Go for the best product experience possible, both for internal and external ecosystems.
With InBetween 5, a major milestone is set for taking customer experience and Digital Publishing to the Next Level.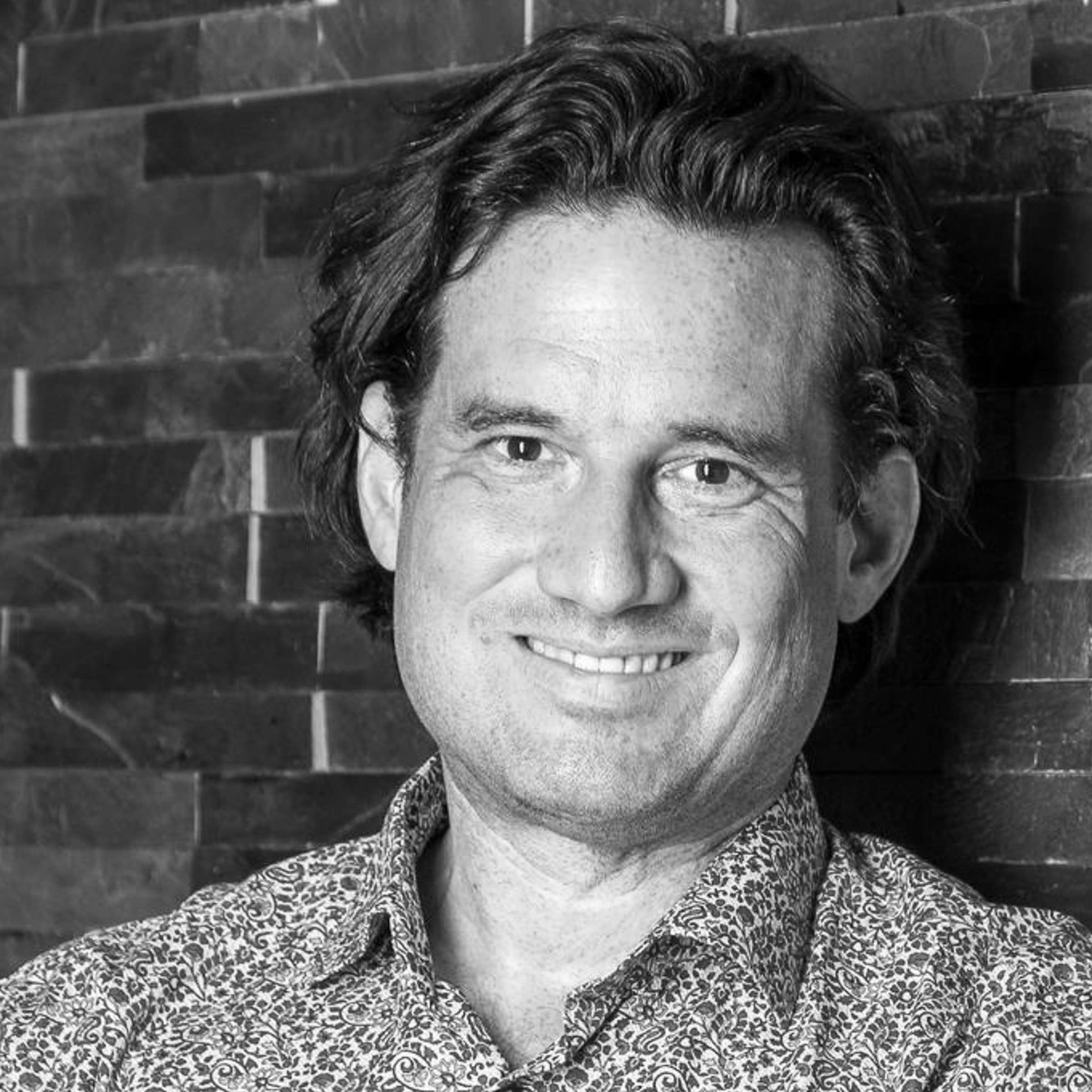 Hello, I'm Alexander Dressler.
I know Digital Publishing is complex, individual and sometimes overwhelming. As the CEO of InBetween, I'm absolutely sure we can to assist you to bring your business to the next level.
For the best product experience:
give your Print Channel the Next Level Boost
Faster than ever:
Almost magical: InBetween 5 accelerates the generation of publications across all digital media production solutions, regardless of the user interface and specific use.
The eye of the storm:
InBetween 5 expands the options for cloud-hosted and SaaS versions and significantly improves scalability, so that peak usage will never reach its limits in the future.
Carefree for IT:
InBetween 5 in the cloud saves resources in IT and avoids hosting issues.
6 ways to boost your business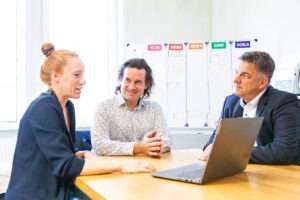 InBetween is delighted to announce the appointment of Kerstin Lie as the company's new Chief Marketing Officer. With a rich background in senior digital marketing and brand management roles at renowned companies, Kerstin Lie brings a wealth of experience and expertise to her new role.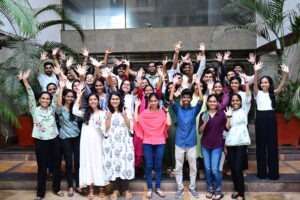 InBetween Software Development Goa proudly celebrates an exceptional journey spanning ten years, marked by unwavering dedication, groundbreaking innovation in Database Publishing, and a strong commitment to championing diversity, particularly the rise of women in tech and female leadership.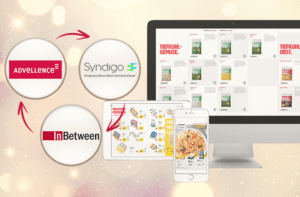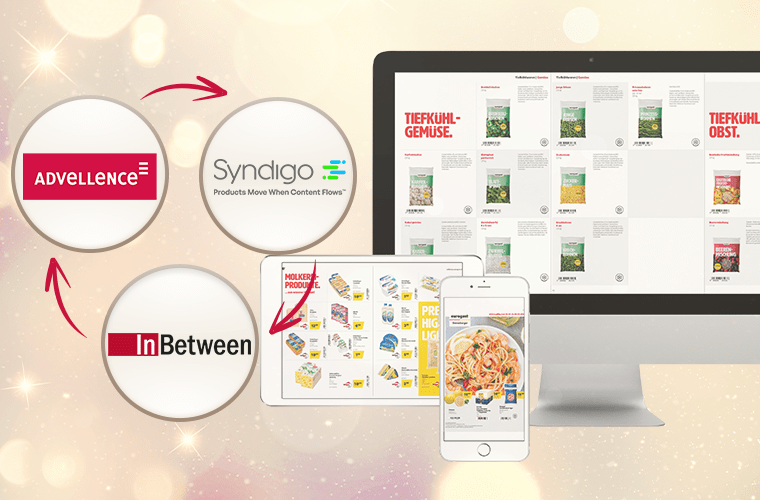 Eurogast Österreich GmbH drives digitalization further with intagration of Publishing Automation Solution InBetween.