Go for the best product experience possible, both for internal and external ecosystems.
With InBetween 5, a major milestone is set for taking customer experience and Digital Publishing to the Next Level.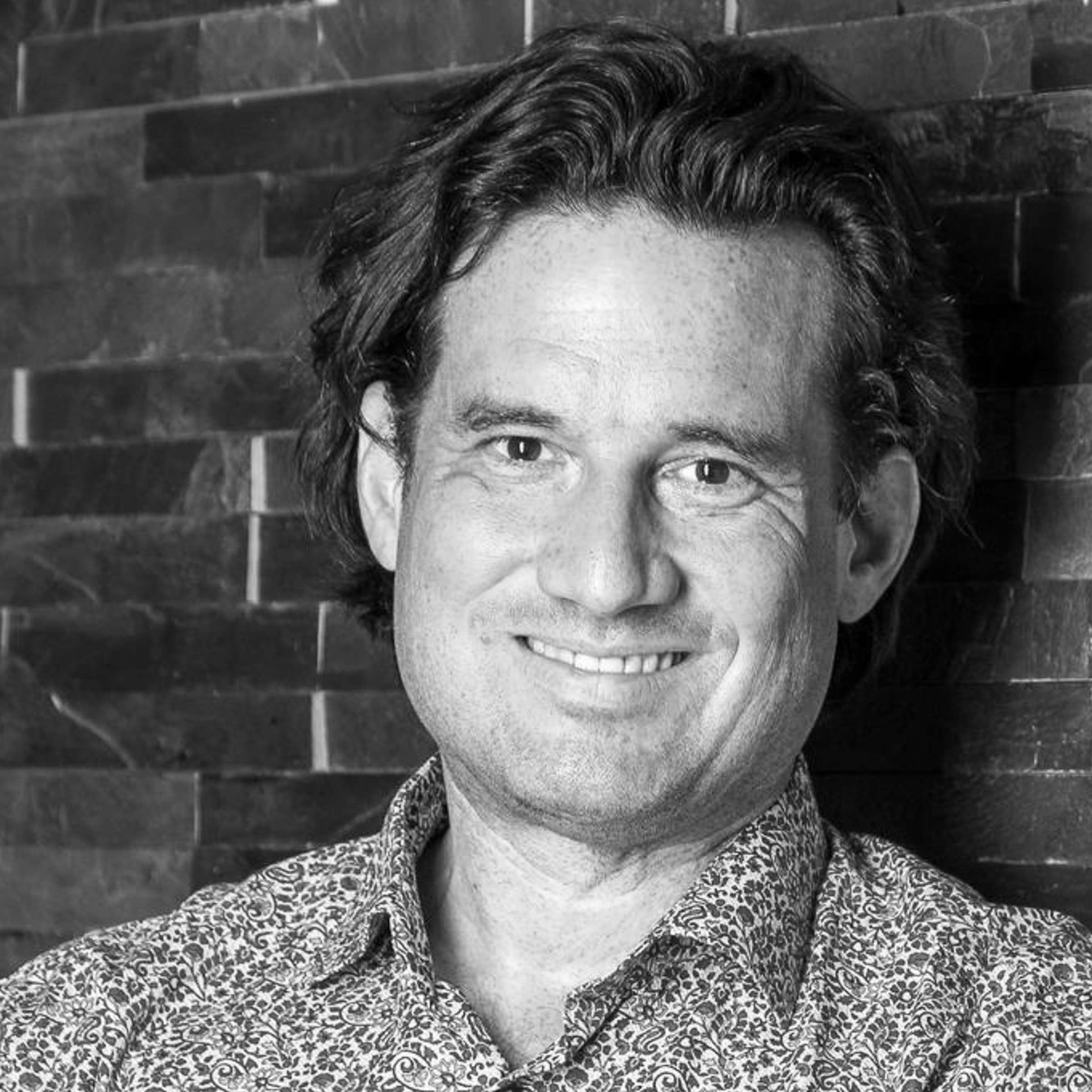 Hello, I'm Alexander Dressler.
I know Digital Publishing is complex, individual and sometimes overwhelming. As the CEO of InBetween, I'm absolutely sure we can to assist you to bring your business to the next level.
For the best product experience:
give your Print Channel the Next Level Boost
Faster than ever:
Almost magical: InBetween 5 accelerates the generation of publications across all digital media production solutions, regardless of the user interface and specific use.
The eye of the storm:
InBetween 5 expands the options for cloud-hosted and SaaS versions and significantly improves scalability, so that peak usage will never reach its limits in the future.
Carefree for IT:
InBetween 5 in the cloud saves resources in IT and avoids hosting issues.
6 ways to boost your business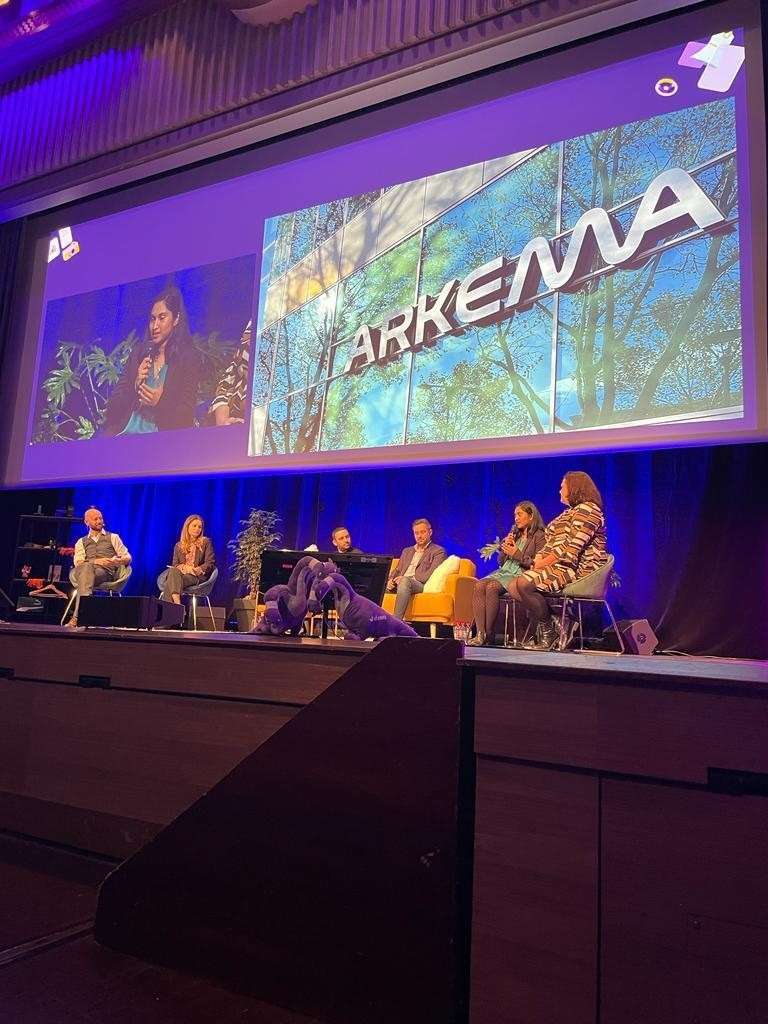 Replace time-consuming, nerve-wracking challenges with next level automated, individualized dynamic simplicity "Arkema will be able to save approximately 2.5 million euros by freeing 8,000+ days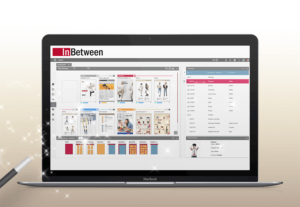 Webinar: INBETWEEN 5 DEEP DIVE INTO THE LATEST FEATURES​ WHEN: On April 5th at 11 a.m. (GERMAN)             On April 5th at 16 p.m (ENGLISH)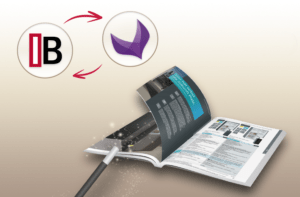 INBETWEEN BECOMES THE FIRST CERTIFIED PRINT AUTOMATION APP IN AKENEO APP STORE InBetween Deutschland GmbH has become the first certified print automation app in the