InBetween is the all-in-one solution for automating your print channel. After a one-time setup InBetween Publishing Software is up and running and produces – without any programming – almost everything that has to do with print: Catalogs, flyers, data sheets, price lists, and much more.
You determine the degree of automation! Creative with manual finish in InDesign, fully automated without human interaction, or something in between.
Either way: Once set up, the process runs over and over
again. So you save time and money! Get it done today. We'll help you take the first step and stay with you as long and as intensively as you want.
Key metrics from over 250 successful projects:​
thanks to efficient collaboration tools
Accelerated
time-to-market
thanks to cloud-based and automated generation of publications

thanks to data coming directly from almost any kind of data source
InBetween is modular and the individual components can be
components can be combined with each other. In this way, we leverage the efficiency of a standard solution in with the fulfillment of your individual requirements.
For you, this means:

• An individual solution thanks to modular design
• Maximum efficiency thanks to ready-made components
• No programming necessary
• In-house implementation or "turnkey" system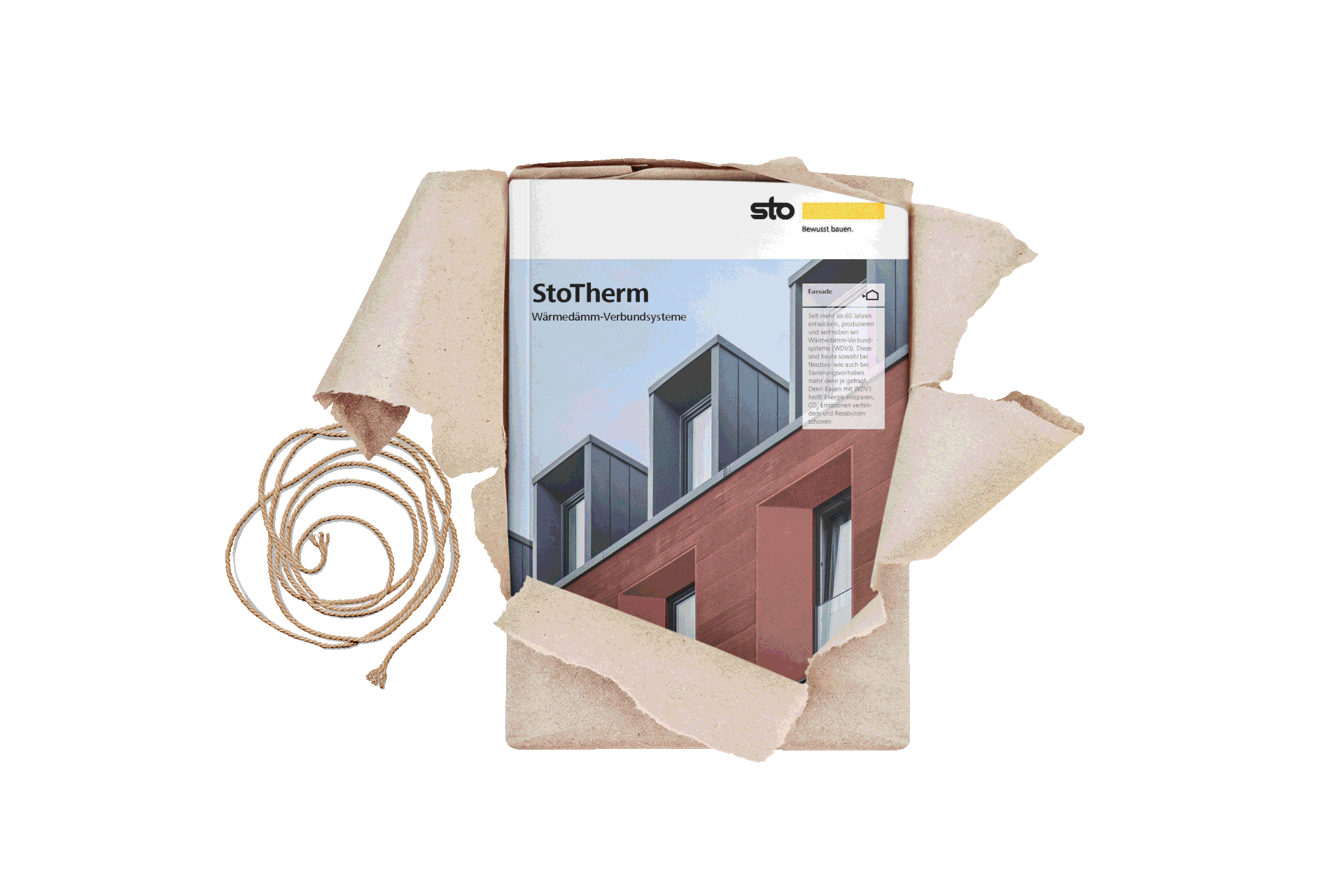 Moritz Fischer
Account Manager
Hello, I'm Moritz Fischer.
Are you interested in how Digital Publishing can help you simplify, save costs, make projects plannable, ensure better quality or boost your speed? Great! Let's talk about your situation and see how a solution could look like for you.
285+ happy customers worldwide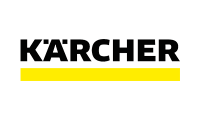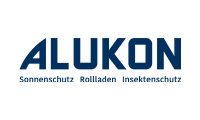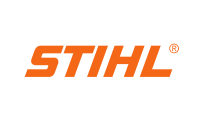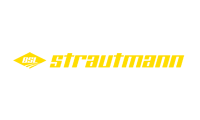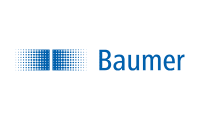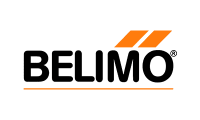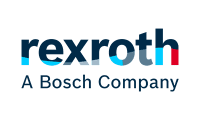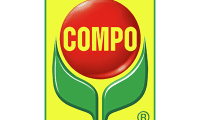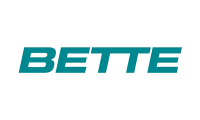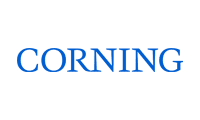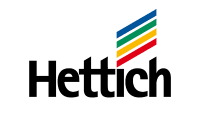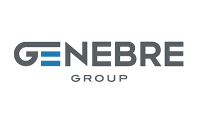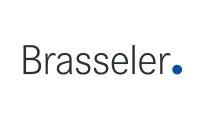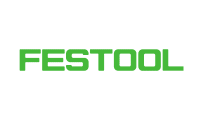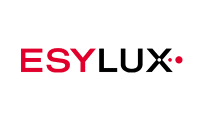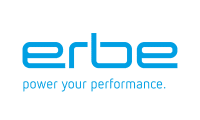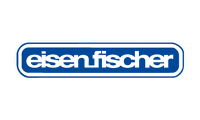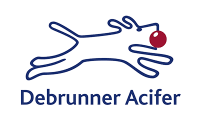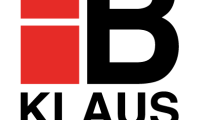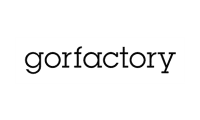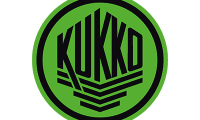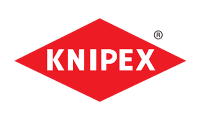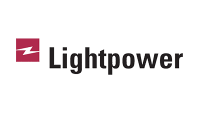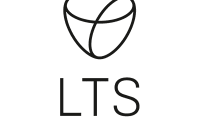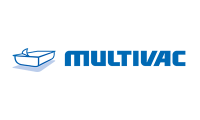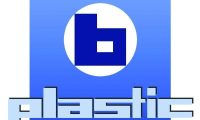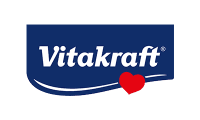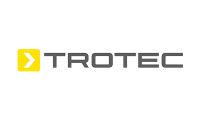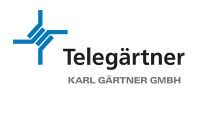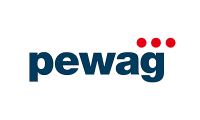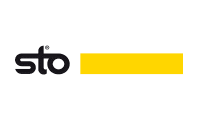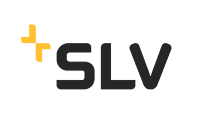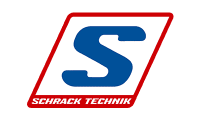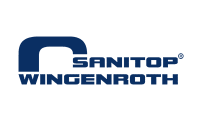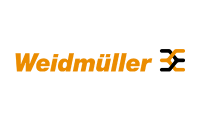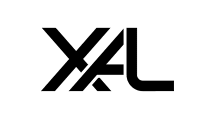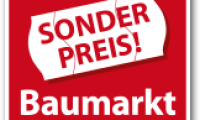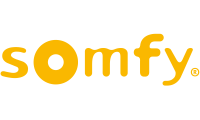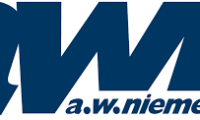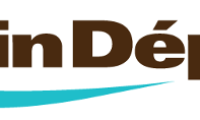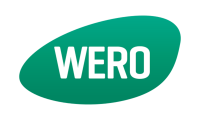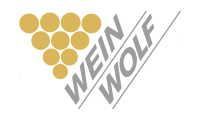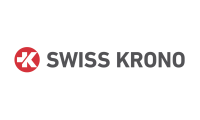 Get swift information (PDF)