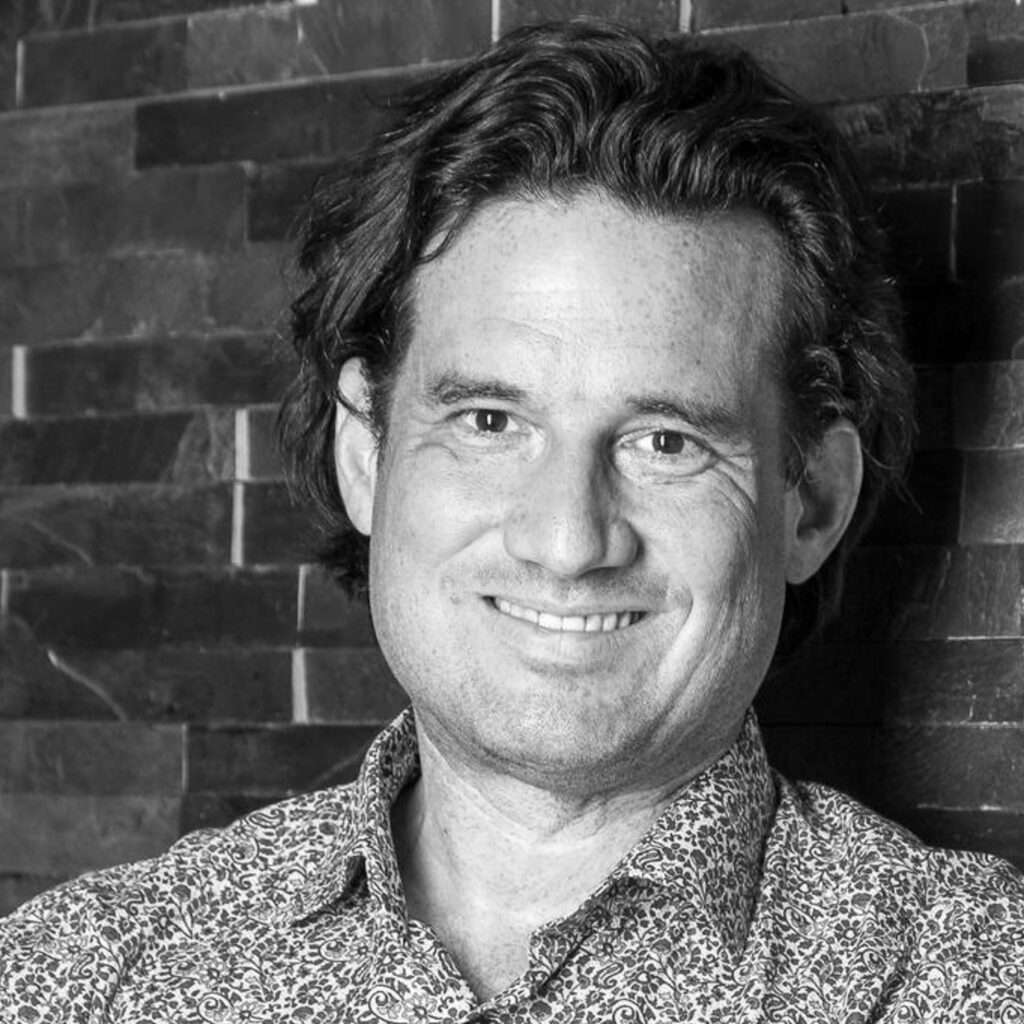 Hello, I'm Alexander Dressler.
I know Digital Publishing is complex, individual and sometimes overwhelming. As the CEO of InBetween, I'm absolutely sure we can to assist you to bring your business to the next level.
thanks to efficient collaboration tools
increase
in time-to-market delivery
thanks to cloud-based and automated generation of publications

decrease in copy/paste errors
thanks to data coming directly from almost any kind of data source
Digital Publishing is made for you:
Moritz Fischer
Account Manager
Hello, I'm Moritz Fischer.
Are you interested in how Digital Publishing can help you simplify, save costs, make projects plannable, ensure better quality or boost your speed? Great! Let's talk about your situation and then see how a solution could look like for you.
Maximum creativity AND 95% degree of automation: 29 country-specific publications in 19 languages.
For the Love of pets – 13 times faster, thanks to 80% automation.
700 layouted pages in 12 hours out of SAP: Full performance at 50% less time and effort.