Smart and agile Database Publishing software
Automate your print channel: Simplify the complexity with an intelligent automated digital publishing solution.
Speed up. 
Reduce errors. 
Save costs.
Our artificial assistant Mr. Page Turner has only one life purpose: To give you a brief overview, so you're getting a first glance into the world of InBetween. Make him happy and watch the video!
Maximum creativity AND 95% degree of automation: 29 country-specific publications in 19 languages.
For the Love of pets – 13 times faster, thanks to 80% automation.
700 layouted pages in 12 hours out of SAP: Full performance at 50% less time and effort.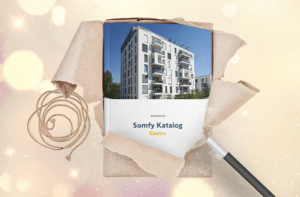 In today's data-driven era, mastering the seamless transformation of raw data into high-quality publications is a game-changer for gaining a sustainable competitive advantage. If you're eager to enhance your organization's efficiency, productivity, and overall impact, this webinar is a must-attend!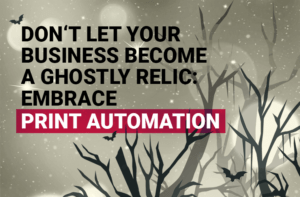 As Halloween creeps closer, it's the perfect time to explore some spine-tingling tales of user experience horror for companies that have yet to embrace print publishing automation. Read on to discover the nightmares that await those who rely on outdated manual processes for their print publications.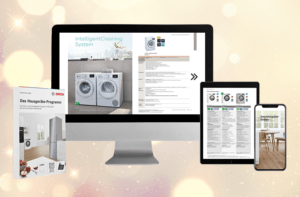 Embrace the power of automation and save time: weeks or even month of work! Are you tired of manual catalog management slowing you down in this age of digitalization? Learn from real-life examples of businesses saving up to 95% of time and up to 2.5M Euros with catalog automation.
285+ happy customers worldwide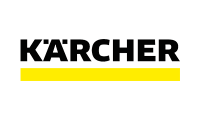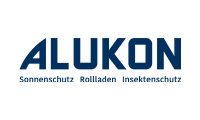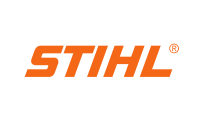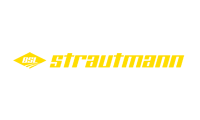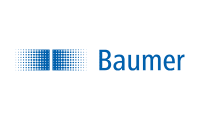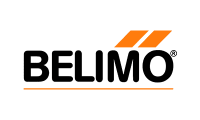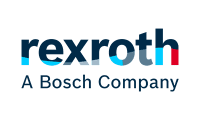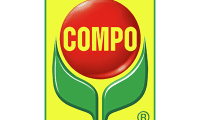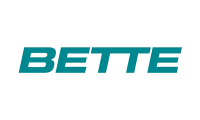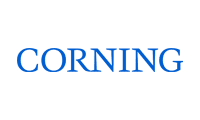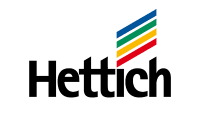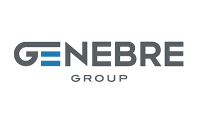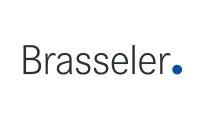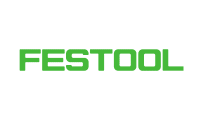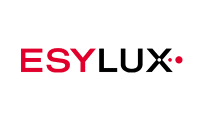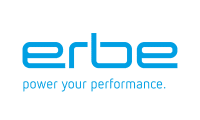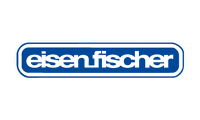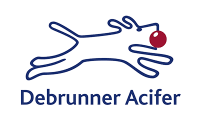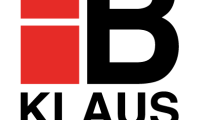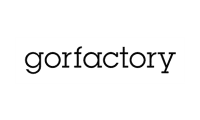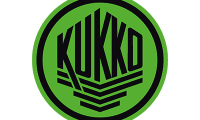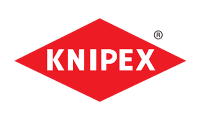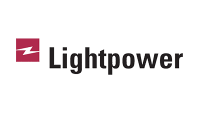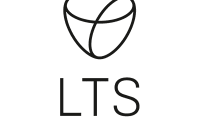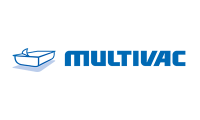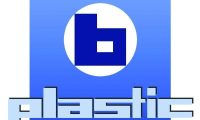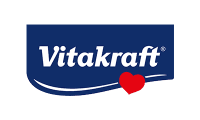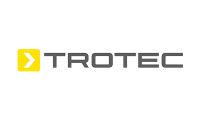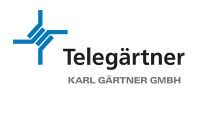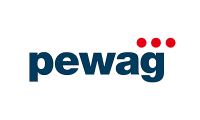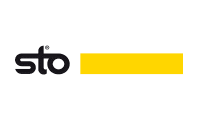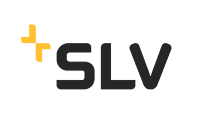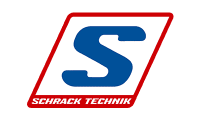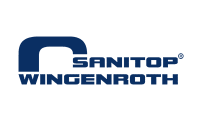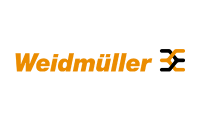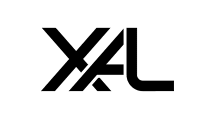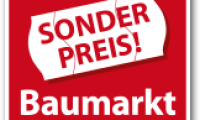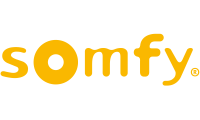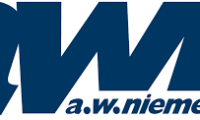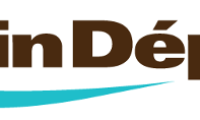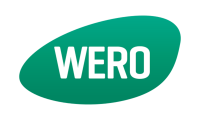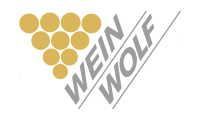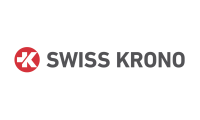 We can no longer envisage a life without central PIM-driven auto- mated publishing processes. InBetween has become a fundamental pillar of success for Festool.
Daniel Baumeister (Communication Manager), Festool
With InBetween, we are in the position of being able to create our catalogs simply at the push of a button
Heiko Cichala (IT-Consultant), Vitakraft
Our staff now has more free resources for their core tasks and in view of data quality, a large measure of security is guaranteed with InBetween.
Horst Nadler (PM, QM and R&D), Sto AG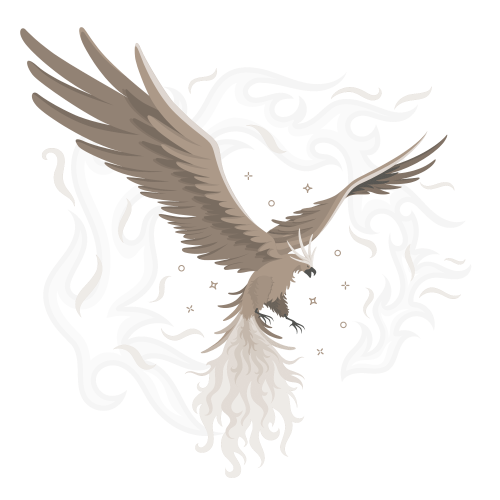 BOOST youR PROduCT EXPERIENCE
Automagic:
Speed up your
print CHANNEL!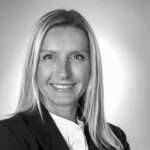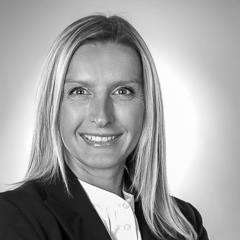 Kelly Leaning
Marketing Manager

I know all this sounds very abstract. So, how can we help YOU boost your business with concrete measures? Let's talk and get an overview. Also, I can give you a few small steps on hand which I'm sure will help you get more insights in your publication processes.