In order to facilitate the use of InBetween in the familiar work environment of our customers, we collaborate with all common technologies in the area of publishing and data management. With state-of-the-art technology, InBetween is able to support your daily work by providing a sophisticated solution for automated production of printed sales and marketing documents.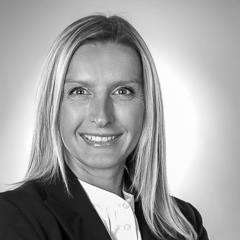 Kelly Leaning
Marketing Manager

Partnering with other best-of-breed companies brings benefits like access to cutting-edge tools, shared expertise, and expanded market reach. Maximize your software company's success by forming strategic tech partnerships today!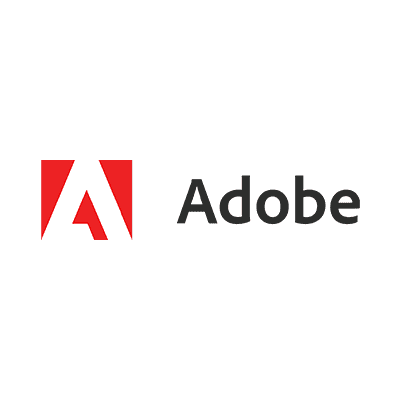 Adobe revolutionizes how the world engages with ideas and information. For more than 25 years Adobe has set standards for digital communication and collaboration with price-winning technology and software solutions. They allow appealing interactive user experiences on almost every screen.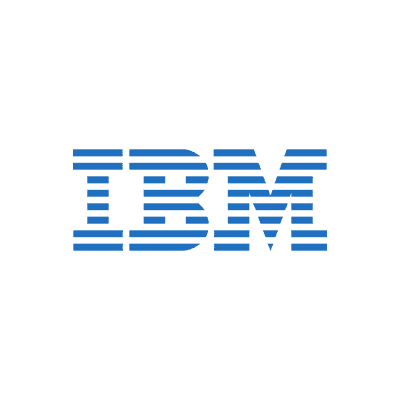 IBM belongs to the biggest suppliers worldwide in the field of information technology (hardware, software and services) as well as B2B solutions. The company currently has some 350.000 employees and is active in over 170 countries. Since July 2013, InBetween is also an officially 'ready for IBM DB2 Database Software' certified Business Partner.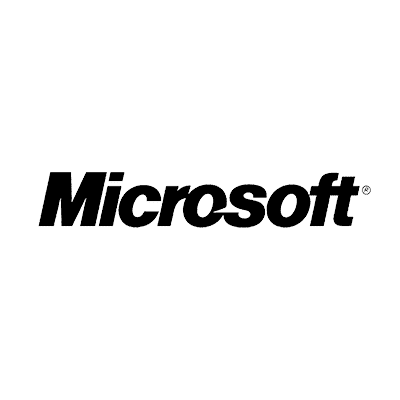 Microsoft is the leading worldwide producer of standard software, services and solutions, that help support people and companies of all sizes and fields to fully develop their potential. Safety and reliability, innovation and Integration as well as openness are at the center of Microsoft's product development.
Quark was founded in 1981 in Denver, Colorado. The company was named after subatomic particles, considered to be the building blocks of matter. The stated goal was to develop a software which would form the basis for modern publishing. For more than 25 years, Quark has delivered on its mission to be a leading provider of publishing software and solutions for customers of all sizes, whether professional designers, small and mid-sized businesses, or large organizations.