With our competent marketing-, sales- and support team headquartered in Stuttgart and a global partner network, we are able to offer you all the advantages of an efficient publication process as well as related services anywhere you want.
We can no longer envisage a life without central PIM-driven auto- mated publishing processes. InBetween has become a fundamental pillar of success for Festool.
Daniel Baumeister (Communication Manager), Festool
With InBetween, we are in the position of being able to create our catalogs simply at the push of a button.
Heiko Kichala (IT-Consultant), Vitakraft
Our staff now has more free resources for their core tasks and in view of data quality, a large measure of security is guaranteed with InBetween.
Horst Nadler (PM, QM and R&D), Sto AG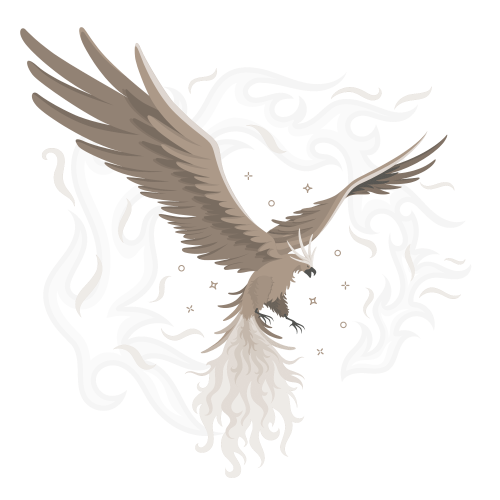 Maximum creativity AND 95% degree of automation: 29 country-specific publications in 19 languages.
For the Love of pets – 13 times faster, thanks to 80% automation.
700 layouted pages in 12 hours out of SAP: Full performance at 50% less time and effort.