Our software partners are software manufacturers
(e.g., PIM, editorial or content management systems), who have
seamlessly integrated InBetween into their own software solutions or
supplement their own portfolio with the InBetween publishing solution.
The decisive advantage of our cooperation for you: Your solution
provides a continuous workflow for the specific requirements regarding
media production in your company.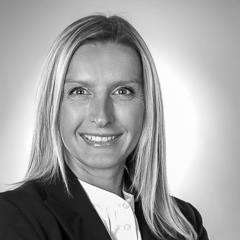 Kelly Leaning
Marketing Manager

Partnering with other best-of-breed companies brings benefits like access to cutting-edge tools, shared expertise, and expanded market reach. Maximize your software company's success by forming strategic tech partnerships today!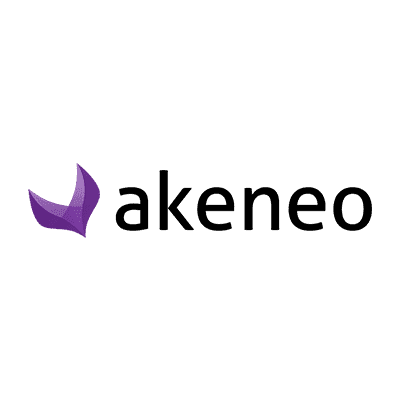 Akeneo – The Next Generation PIM is a young, fast-growing company providing a PIM (Product Information Management) system made to drastically simplify catalog management processes. The intuitive enterprise software, a leader on the open-source PIM market, helps merchants to centralize, harmonize, and translate their product data. Akeneo Product Information Management (PIM) system is clearly designed for manufacturers and retailers looking for efficient answers to their multichannel needs.
The basic idea is: Products are the most valuable assets in a company. Nonetheless, many companies still lack a tool that allows them to manage and leverage their crucial asset. Both distributors and manufacturers require such a tool for their marketing purposes which should still be flexible enough to be integrated with any third-party application. With Akeneo they have exactly the right tool at hand, allowing marketing to organize product information centrally, and store and publish it in various channels.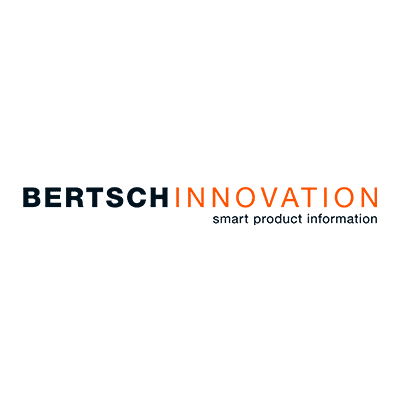 mediacockpit – the modern omnichannel publishing solution from Bertsch Innovation – efficiently imports, links and manages product information and media assets to provide consistent, high-quality output for all distribution channels – e.g. catalogs, flyers, datasheets, shops and e-commerce platforms, mobile applications or on social networks like Facebook or YouTube. Spanning industry boundaries, prominent companies from the automotive and automobile supplier industry, electronics, textile, wholesale and publishing – all trust mediacockpit with the most important data they have.
brickfox GmbH is a leading software solution for multichannel e-commerce. The e-commerce middleware allows online retailers to sell their products in a large number of online marketplaces as well as via sales platforms – controlled by one central system. With the brickfox PIM in combination with InBetween it is also possible to automatically generate print publications such as catalogs, price lists, datasheets, brochures etc.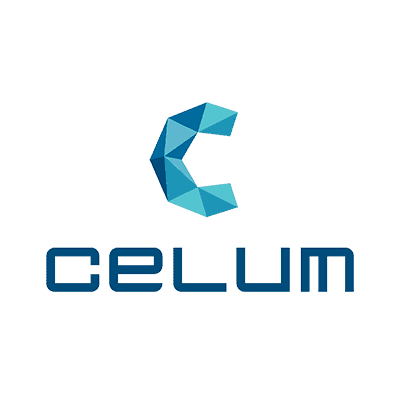 The CELUM GmbH is a leading cloud software developer. Its Content Productivity Platform optimizes the complete life cycle of digital content and the interaction of people in teams. The CELUM products Marketing Project Management, Digital Asset Management and Content Marketplace establish the foundation for the creation, administration, publishing and monetization of any kind of content. Its clients benefit from accelerated marketing and communication processes, additional revenue streams, reduced costs and increasing productivity.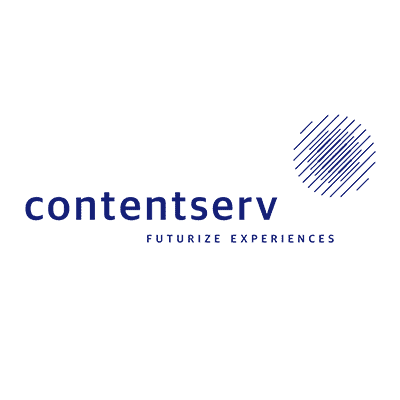 The CONTENTSERV GmbH develops innovative web-based software solutions for the optimization, control and effective realization of processes in media assets and print data care. With the specialist for all-round media and content management, you will introduce efficiency to your marketing, print, and media processes. You will save time and money many times over.
All kinds of content are managed and cared for media neutrally and centrally simply by the web browsers. CONTENTSERV outputs content in over 30 different media, such as catalogs, websites, online shops, brochures, price lists, marketing material, newsletters, and technical documentation. CONTENTSERV offers a wide bandwidth of marketing and business solutions for medium-sized companies as well as global groups. Together with their partners, they cover the entire product and service range for product management, marketing, sales, and company communications.
Coperon Technologies was founded with the conviction that manufacturers should be able to manage and communicate rich data about their products to a wide range of catalog users: distributors, suppliers, consumers, sales team and marketing managers.
Coperon's main goal is to provide catalogs and online retailers with advanced software tools to assist them in communicating and managing their product information to end consumers and business customers, allowing them to guide their catalog users to get to the right products for the required application.
Since more than 25 years HTK GmbH & Co. KG, who is a Sage platinum reseller, consults medium-sized companies in Germany. They develop optimal and individual software solutions for their customers on the base of Sage.
myview systems GmbH is a leading provider of web-based, scalable software solutions for information management. In particular, customer value the company's software solutions for catalogue management. myview systems has many years of experience in the area of media-neutral data management, catalogue management as well as electronic catalogues. A stable platform forms the basis of the solutions. It can easily be optimized to support specific requirements and solve the most complex problems related to companywide catalogue management. The successful implementation of software products in companies of different sizes and industry sectors ensures professional consultancy on all matters of catalogue management as well as smooth project implementation.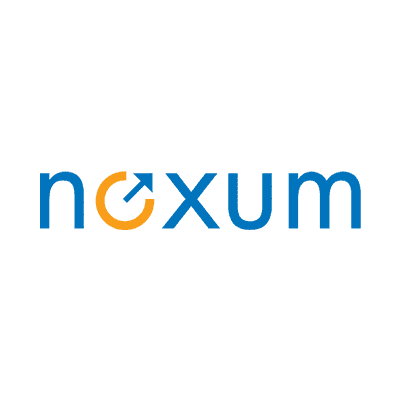 Noxum GmbH develops and markets standardized software and individual customer solutions in the areas of content management, cross media publishing, technical communication, product information management, web systems/web portals and e-business, as well as Cloud computing solutions in Microsoft Azure.
Noxum Publishing Studio is an XML-based software for content management and editorial processes. As a leading provider for XML-solutions, Noxum offers consulting, development, implementation and support.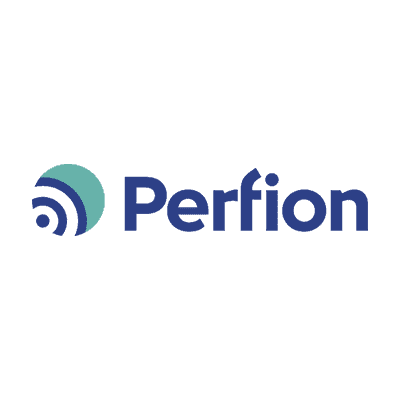 Perfion is a Product Information Management (PIM) solution for companies with a complex product structure or need for multi-channel, multi-language communication. With Perfion you get a single source of truth for product information which gives you control of all product data wherever they are applied.
Perfion is 100% standard, fast to implement and easy to use, with a documented return on investment of less than a year.
Pimcore is a fully composable, API-driven digital platform. Companies use it to centralize their sales and marketing content, achieve highest-possible data quality and deliver best-in-class customer experience on every channel and device. The modular Pimcore suite includes modules for PIM, MDM, DAM, CDP, DXP/CMS, and digital commerce.
It is successfully used by more than 100,000 companies worldwide – including Fortune 100 corporations such as Pepsi and Stanley Black & Decker.
The pirobase imperia GmbH is a provider of high-technology and high-quality enterprise content management (CMS) and product information management (PIM) solutions. With more than 700 installations, the company has been among the leading CMS manufacturers in the German-speaking countries for many years. Our consultants support companies in various sectors and of various sizes in the optimization of their content processes, thus creating higher added value.
The Pixelboxx GmbH is one of the market and technology leaders in the area of Enterprise Media Asset Management. The company stands out for long-lasting customer relationships. At Pixelboxx, Key Account Managers together with developers work to provide solutions close to the market. The cooperation with numerous technology partners pays off as well: Together, even highly complex marketing and publishing processes can still be improved.
prodexa GmbH turns forward looking Internet solutions into successful technology, using our know-how concerning databases, the Internet and all of the important business-related tasks. They were early in recognizing the potential of the Internet for industry and trade: The New Economy is establishing itself and they have placed ourselves at the forefront of this development.
prodexa GmbH supports companies as a reliable partner in the handling of product information and the implementation of information processes. They develop PIM and Omnichannel applications with which manufacturers and dealers can structure product information in the shortest possible time and use it more effectively in a wide variety of output channels.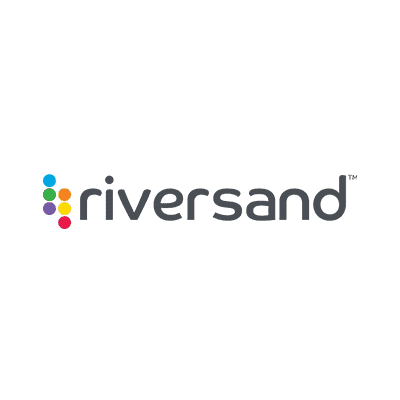 Riversand Technologies Inc
Riversand Technologies Inc. is the leading innovator in Master Data Management, powering industries from the world's largest to SMBs. Riversand's integrated, scalable and robust multi-domain MDM platform forms the data background for a variety of use cases across multiple channels. In addition, Riversand offers specific solutions such as Vendor Portal, Spare Parts Management, Material Master, GDSN on-boarding, Media Assets Management, Print Publishing, etc. The business value provided by Riversand includes an accelerated time-to-market, increased sales, improved order accuracy, reduced costs, and enhanced customer service.
SOKO GmbH specializes in sales-oriented corporate communication and efficient information management. For database publishing SOKO offers, in addition to classical marketing communication, a comprehensive solutions and services portfolio for automated production of print, internet and digital media.
The business unit SOKO Solutions is the systems provider and solutions partner in charge of the PIM segment (Product Information Management) providing with Multibase a web-based high-end database system in the compact class.
Digital Asset Management with TESSA supports manufacturers and retailers in managing all their digital media (photos, videos, pdfs, office-docs and more). In TESSA, media release or editing workflows can be set up and completed. Furthermore, there is a fully comprehensive rights and role management.
TESSA can be used stand alone or in combination with the InBetween or the Akeneo-PIM. We offer deployment options: SaaS, on-premise installation and private cloud. With numerous available connectors (CDN, Adobe Cloud, Shops, CMS, Akeneo etc.) and plugins, we can customize TESSA to your needs.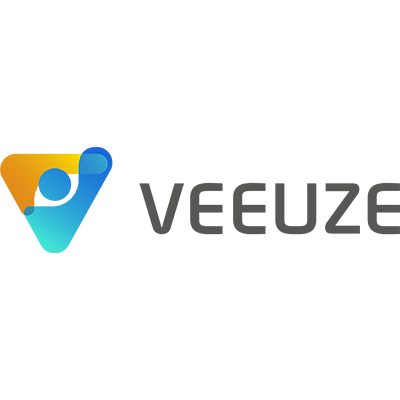 VEEUZE GmbH, based in Hanover, Germany,  is a dynamic growing subsidiary of the British Eleco Plc and originated from ESIGN GmbH and the active online GmbH. With more than 300 manufacturers and 2,700 trading customers, VEEUZE is an European market leader of innovative and web-based products -/ room configurations such as PIM/DAM systems.  
VEEUZE's Marketingmanager Software is a combined PIM-/DAM solution which enables centralized companywide access to all product information. This ensures that all relevant marketing data is provided to all commercialized channels. The Marketingmanager simplifies the administration, control and distribution of all relevant products and media data, whilst accelerating the data workflow and equally automating the creation of marketing and e-commerce content.  
As a PIM System manufacturer in direct sales, VEEUZE is able to modify and further develop all solutions to fit the user's individual needs. All software development is based in Hanover, Germany. 
With international locations and various renowned and excited customers, Viamedici is the leading software company for product information management and cross-media publishing. The product suite Viamedici EPIM (Enterprise Product Information Management) allows product information to be administered centrally and to publish in diverse target media such as catalogs, flyers, operation manuals, Web-CMS and Online Shops.