If you are interested in applying for a job in India, please send your application, along with all relevant information and documents, to hr@inbetween.com. For jobs in German, please use jobs@inbetween.de to submit your application.
If you don't find your perfect job on our site, then feel free to send us an open job application.
After checking your documents, we will contact you within one to two weeks at the latest and will give you feedback on your application.
Afterwards there will be an interview with the Manager, HR and possibly other team members. If you have something to prepare for it, we'll let you know before.
Yippey, we decided to choose you and in the best case you want to become part of our team, too. Then you will receive a concrete offer from us.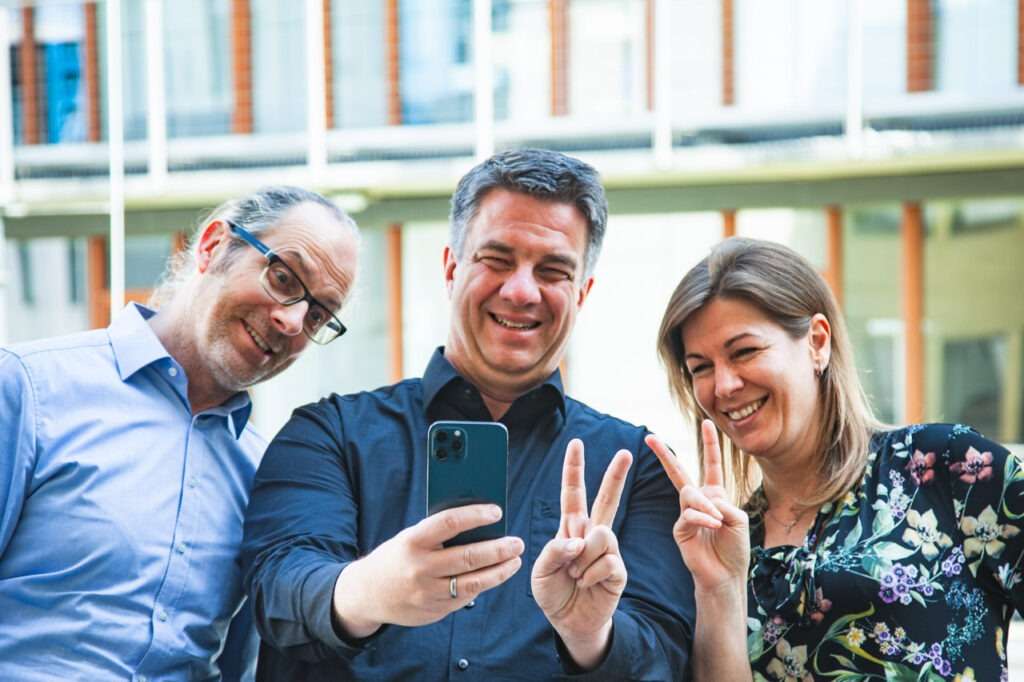 Currently no job offers available.
Stuttgart oder Oldenburg (Oldb)
,

Full-time
Stuttgart oder Oldenburg (Oldb)
,

Full-time