Our business partners provide support in all areas concerning the use of
InBetween. As provider of consulting, project support and production in
cross media publishing, our partners are experienced in the use of
InBetween software. They have distinct, certified know-how in the fields
of prepress, print & color management, marketing communication and
system integration.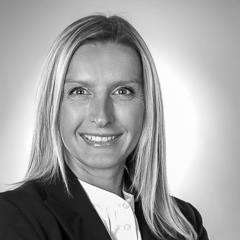 Kelly Leaning
Marketing Manager

Partnering with other best-of-breed companies brings benefits like access to cutting-edge tools, shared expertise, and expanded market reach. Maximize your software company's success by forming strategic tech partnerships today!

abilex is a national-wide, independent consulting and service company for digital business transformation in marketing, sales and service. With an integrated perspective on strategy, processes and technologies, we empower our customers in making the step into the digital world.

We offer a 360° portfolio of comprehensive, practice-oriented and sustainable consulting and implementation services from one source. abilex advises, implements and integrates digital (cloud-based) components such as PIM, DAM, CRM, service management, marketing automation, CPQ, portal/community and eCommerce into custom-fit, integrated solutions to map individual digital business models and processes in the best possible and sustainable way.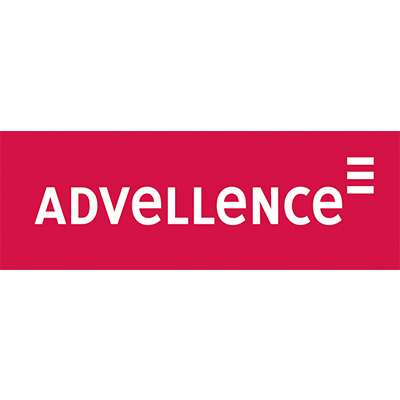 As an experienced digitization partner for companies of various sizes and industries, Advellence supports organizations in the sustainable development of their digitization strategy based on their existing IT landscape and process structure and stands by their side with extensive professional and technical expertise, both in an advisory capacity and in the implementation and integration of systems, data and processes. With our strong and growing network of technology partnerships, we find the ideal solution for every starting point – from data and information management to Modern Work solutions and Data & Analytics scenarios that give your company the competitive edge it needs.
At computational design GmbH supports medium-sized companies from all sectors on all issues of online and offline communication. The service package includes strategic consulting as well as design development and programming. "We keep an eye on aesthetics, visual concepts, usability, joy of use and functionality in all implementations. With the implementation of established CMS, e-commerce and PIM applications – including Typo3, OXID and hybris – we give you the optimal mobile pedestal for your technical platform. Even after going online, we support your online business with email marketing for your target audience or regularly SEO if required
Axoft JSC is a leading distributor of a wide range of software in Russian and CIS countries' markets. Axoft supplies and distributes more than 1000 software manufacturers. The partner network of Axoft consists of more than 6000 companies.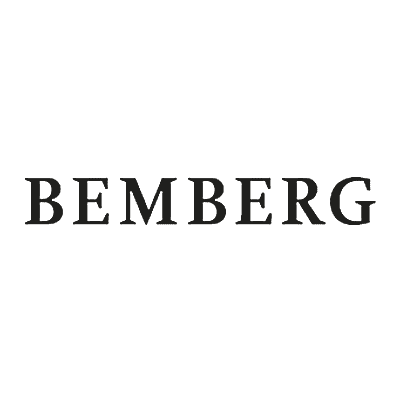 BEMBERG GmbH is a classic full-service advertising agency. BEMBERG has a distinct B2B industrial focus, its customers are coming from following industries: tools, renewable energy, sanitation, heating, air conditioning. BEMBERG offers various cooperation models for database-based print media production: conceptual and technical support for in-house processes; conceptual and technical interface between customers and the advertising agency; handling of the creation process as an overall project from communication and corporate design to the finished print PDF. Thanks to its many years of experience in creating print media like brochures, data sheets, catalogs and price lists, the BEMBERG team can manage any project, so that it will be implemented within the planned costs and time frame.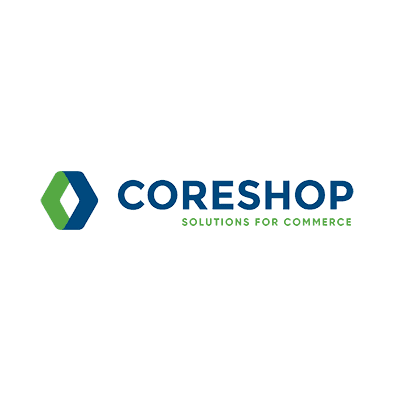 CoreShop Solutions LLC provides coplex e-commerce solutions in the B2B and B2C areas. CoreShop provides PIM/DAM/MDM solutions designed for medium sized business in North America. With its partnership with InBetween, CoreShop creates web2print solutions that provide incredible ROI with its exclusive partnerships and technologies such as Perfion, Sana, SalesForce, Bonitasoft, Akeneo and more. CoreShop provides consulting, business solutions, technical blueprinting, implementation and integrations.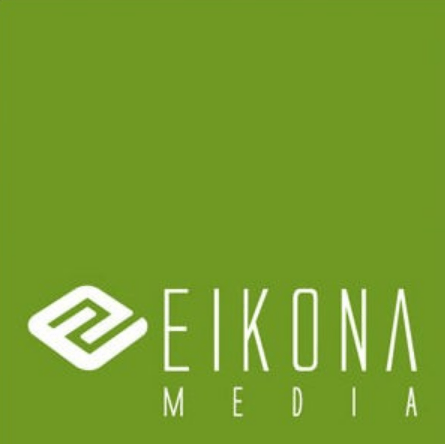 EIKONA Media GmbH is an agency for digital marketing headquartered in Volkach (Southern Germany). EIKONA Media has been implementing data management systems as well as content and e-commerce solutions tailored to the needs of its customers.
As a strategic partner, EIKONA Media starts by analyzing business processes. Based on this, EIKONA Media combines and implements coordinated systems that together guarantee a marketing that is tailored to target groups.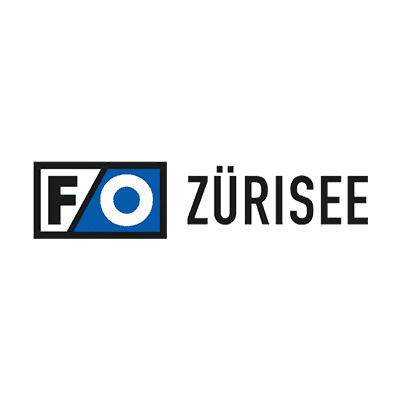 FO-Zürisee AG is a systems integrator and publishing specialist, who provides services related to every aspect of the creation of print, online and digital media. Our publishing experts have extensive media expertise, IT know-how and professional software applications, which ensures the dynamic production of company-, publishing- or product-communications. With many years' experience in the field of system integration and database publishing, the company is customer-oriented and constantly promotes innovative and technological developments. Industrial and service enterprises, agencies, publishers and authorities receive database-driven, fully automated publication solutions, which allow intermedia and cross-system implementations and support a convenient handling. Customers benefit from fast, transparent processes, centrally-controlled, economic data management and high cost efficiency.
INDABA SOLUTIONS combines technology know-how with design and implementation. The service provider primarily offers solutions for marketing departments, with the focus on the implementation of solutions for the automated creation of marketing and sales documents based on the InBetween Dynamic Publishing Software. Indaba Solutions' target markets are Spain, Portugal, and North and South America.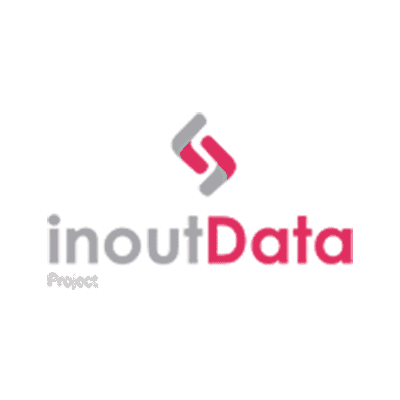 inoutData Project is located in Barcelona, Spain and offers digitalization management and strategy services for companies in the field of Communication and Information technologies. It is specialized in Database Publication automation processes. They have more than 20 years of experience in content treatment and are working for 15 years now in the implementation of projects with InBetween.
inoutData Project helps companies improve their work processes by incorporating tools and workflows that allow them to be more efficient.
Competence in print media production as well as extensive experience in data management are the strengths of media office GmbH. Automated productions with content from databases are our everyday work. Thanks to the interaction of customer-specific knowledge, technological know-how and professional typesetting, there have been already successfully processed a lot of projects.
With NETFORMIC you have access to the entire service portfolio for successful e-commerce. Whether B2B, B2C, strategy, design, creation or the development of your enterprise e-commerce platform, we are your central contact. Open communication at eye level and continuous learning from each other characterize our cooperation. Since 2002, we have been supporting innovative medium-sized companies in the sustainable digitalization of their sales. By using standard technologies like Shopware, Spryker, ShopifyPlus, Pimcore and Actindo, your e-commerce platform becomes scalable, composable and open for further development. We accelerate customer-centric leadership and create digital value propositions with our customers. 🧬 Part of 
DigitalNativeAlliance
.
Founded in 1999, Ntara is a digital consultancy and software implementation agency. We specialize in product process standardization and technology optimization. We also implement and customize a variety of software, including product information management (PIM), master data management (MDM), digital asset management (DAM), and ecommerce.
Ntara creates transformative digital solutions that serve the needs of our manufacturing clients and the end customers—be that B2B retailers or end consumers. Along with our technical expertise, this focus enables our clients to provide a consistent and differentiated customer experience across the digital buying journey.
Thanks to the close collaboration with leading international companies that develop software solutions for the generation and distribution of documents for printing or visualization, and also by virtue of the many years of experience gained over the years by its staff at major multinational IT companies, since 1993 Shazam I.T. is a reference point in the area of information technology for medium and large companies in any sector.
Shazam I.T. is first of all consultant that starting from the needs and objectives of their customers after careful feasibility studies propose the most suitable software solutions for the high performance/price ratio to make processes more efficient.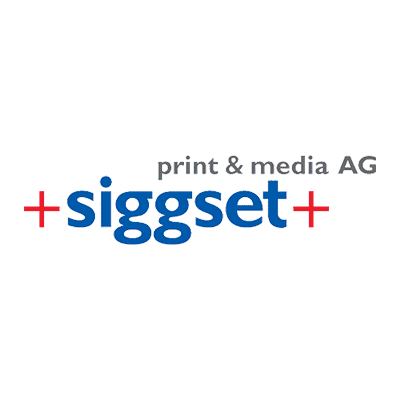 +siggset+ print & media AG
The +siggset+ print & media AG is a full-service media provider. In addition to print, processing and finishing competence, the company also has a lot of expertise in the area of product development. Besides main focus in the areas of web2print and services related to mailing production, +siggset+ assists customers with the implementation of database publishing solutions and supports them with services such as data consolidation and media management.
Simkraft Solutions Pvt. Ltd.
Simkraft Solutions Pvt Ltd is an Indian company with an international outlook providing print-media services to customers around the globe. Simkraft began its journey in 2006 as a proprietary company and moved on to become Simkraft Solutions Pvt Ltd in 2013. Situated in Mumbai, it is a thriving young company with expertise in a number of print and media activities. One of its core competencies is offset printing, with more than 25 years of experience in the Indian as well as international market. Simkraft Solutions also offer highly sophisticated solutions in pre-press, publishing and digitization to complete the range of services.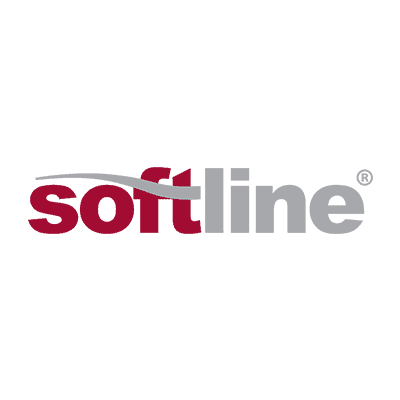 Softline is an international IT solutions provider operating in Russia, Eastern Europe, Central Asia, America, India and South East Asia. Softline offers private and public cloud solutions, integrated technology solutions, cybersecurity, software licensing, provisioning of hardware, and many other IT related services.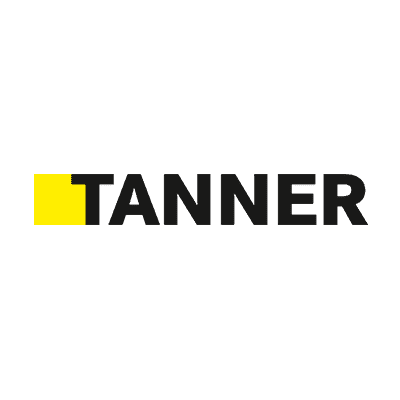 The TANNER AG is a leading full-service provider for technical communication. TANNER supports its customers, who comes from all B2B sectors, with relevant content, expressive design, digital tools as well as IT processes and IT infrastructure for the efficient implementation of digitalization strategies. In the area of product catalogs, TANNER works in the following disciplines: catalog design, system support, editing and production in close cooperation with their customers.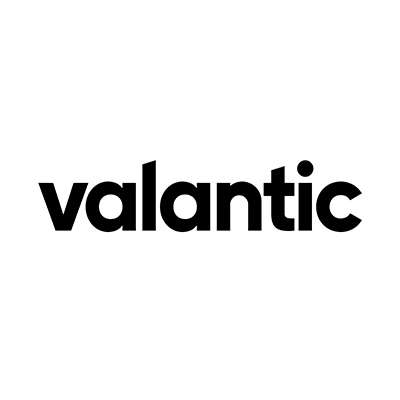 valantic CEC Deutschland GmbH, ADSCAPE
ADSCAPE a valantic company is a consulting and system-agnostic project integration company with a focus on Product Information Management (PIM). The company slogan is: "PIM is our passion".
ADSCAPE implements and integrates, together with the customer, PIM projects. In addition to PIM, the portfolio also includes a number of "PIM-related" topics such as MAM/DAM, database publishing, CPQ, data syndication, translation and workflow management. ADSCAPE supports its customers in the strategic development of their PIM landscape.
In addition, the team of experts offers a holistic approach to PIM consulting. ADSCAPE is available to its customers as a neutral consultant and helps them define their requirements and evaluate PIM and "PIM-related" solutions.
As a valantic Competence Center, with its headquarter in Siegen, ADSCAPE's experts are never far from the customer: It is only one hour to the Ruhr area, two hours to Mannheim, three hours to Stuttgart and a maximum of four hours to Hamburg. Siegen is therefore the ideal base for good customer care.