Successful Projects through strong
Close cooperation with our partners plays a key role in the expansion of our international presence. With our competent marketing, sales, consulting, and support team at our headquarter and subsidiaries and an extensive partner network on several continents, we are able to offer you all the advantages of an efficient publication process as well as the related services anywhere you desire.
Stronger together: Print Publishing is a missing piece in your portfolio?

Great, let's scan for synergies!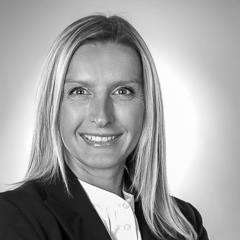 Kelly Leaning
Marketing Manager

Hello, I'm Kelly Leaning.
Partnering with other best-of-breed companies brings benefits like access to cutting-edge tools, shared expertise, and expanded market reach. Maximize your software company's success by forming strategic tech partnerships today!