Discover The Power of Catalog Automation
In a world of automation, why is your team still spending countless hours manually managing the catalog?
Imagine if you could free up days, weeks or even months of your team's time in a way that would increase productivity and efficiency, decrease errors, and improve your sales cycle.
Print automation allows industrial manufacturers to do exactly that🦾!
In this session, we'll demonstrate how to modernize your catalog and streamline your team's workflow, ultimately enhancing efficiency throughout your organization and publication process. We'll share examples of how other businesses have improved their catalog creation process with automation, resulting in time savings of up to 95% and cost savings up to €2.5 million. Automation not only improves the quality of all your publications but reduces time-to-market significantly.
Often, businesses think they have to overhaul their entire techstack before they begin seeing major results; but that isn't the case when it comes to automation. We'll show you how incremental improvements and choosing technology that ties into your existing systems can have far-reaching benefits and revolutionize your team's process and success.
Join us to learn insights and best practices from the experts who work directly with leading manufacturers and businesses who are using automation to revolutionize their print catalog – and more.
Presented by: Peter Flory (InBetween Digital Publishing), Lorcan McGann (Akeneo) and Jeff Bridges (Ntara).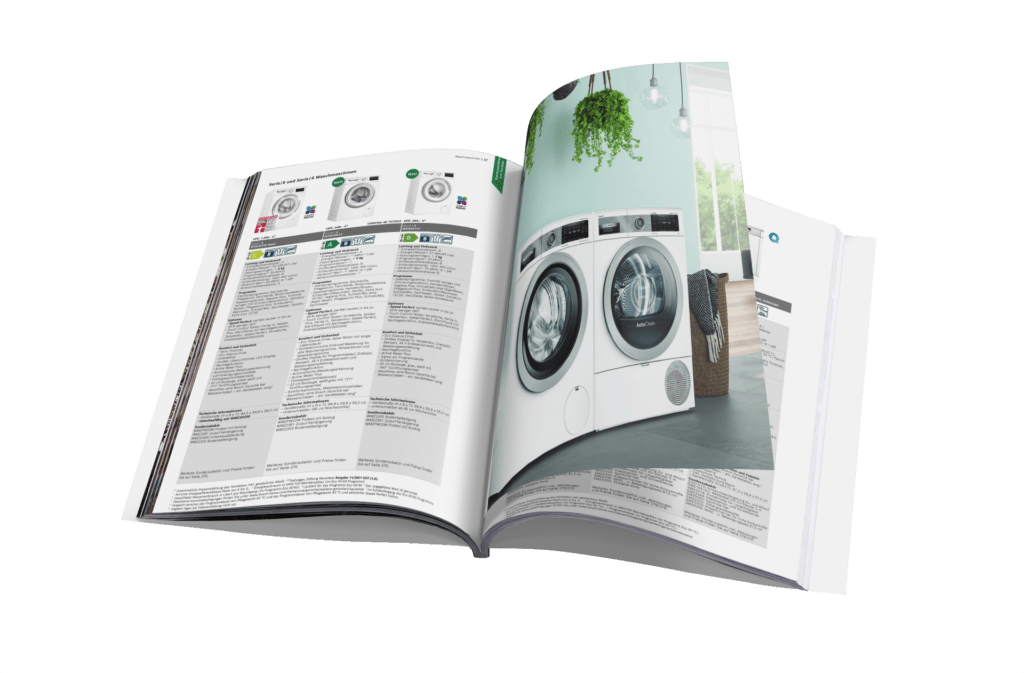 For the best product experience:
Take your print channel to the
next level
Faster than ever:
Do it like Vitakraft:
Reduce your catalog production time with InBetween
from 6 months to 2 weeks.
More budget for other priorities:
Arkema saves 2.5 million euros through
automated technical data sheet (TDS) generation.
Flawless ease:
Think like Sto:
Eliminate manual efforts and layout-related error sources to zero.