Unlock the power of
Automated Publishing!
Transform Raw Data into stunning digital and print Publications
Unlock the power of
Automated Publishing!
Transform Raw Data into stunning digital and print Publications.
WHEN

:  On November 29th at 11 a.m. (GERMAN)
            On November 29th at 4 p.m. (ENGLISH)
Be inspired by the captivating discussion about
automated publishing at Somfy!

Don't miss out—secure your spot now
and register for this webinar 👇
Highlights of the webinar:
Revolutionizing Catalog Creation: Somfy's Journey
from Idea
to Innovation
Somfy's project goals:
Automated catalog creation for three countries in corporate design with the ability for manual refinement in InDesign, allowing Somfy to maintain full control over data and catalog projects. 
The integration process:
Seamless solution integration, expertly supported by InBetween's Professional Service Team. 
Achieved results: From Excel data to catalog pages – faster, always up-to-date, and resource-efficient.
In today's data-driven era, mastering the seamless transformation of raw data into high-quality publications is a game-changer for gaining a sustainable competitive advantage. If you're eager to enhance your organization's efficiency, productivity, and overall impact, our upcoming webinar is a must-attend! 
Join us for an engaging roundtable discussion with our team of experts specializing in the automation of the publishing process: Thomas Kühner, Marketing Manager at Somfy – a valued customer of InBetween, Peter Flory, Sales Director at InBetween, and our dynamic moderator Laleh Gomari-Luksch, a project management powerhouse. Together, we unveil strategies to elevate your company to the next level of digitization and automation.
Thomas Kühner will share valuable insights into Somfy's decision-making and the challenges they faced before implementing the InBetween Database Publishing Solution. Peter Flory will highlight the current collaboration, emphasizing the positive impacts on time-to-market, quality, data structure, and costs. 
Somfy, a global leader and pioneer in home and building automation, will showcase their success with the InBetween solution for database publishing. Learn from concrete examples how they mastered the smooth transition from raw data to high-quality publications. With an extensive product range and a commitment to precision, Somfy's experience speaks volumes. With around 2,000 products in the German catalog and about 1,500 products in the catalogs for Austria and Switzerland, Somfy underscores its commitment to precision and excellence in every aspect of its extensive product range.
Discover proven strategies that will propel your company to the next level of digitalization and automation! Register now 👇
With a legacy spanning over 50 years, Somfy is a global leader in high-quality motors and intelligent controls for smart homes and buildings. They've sold over 200 million motors worldwide, secured 2,200 patents, and connected 11.4 million devices in 1 million households. Experience 360° worry-free service and future-proof your home with Somfy – setting industry standards in automation. 
Thomas Kühner
Marketing Manager
Somfy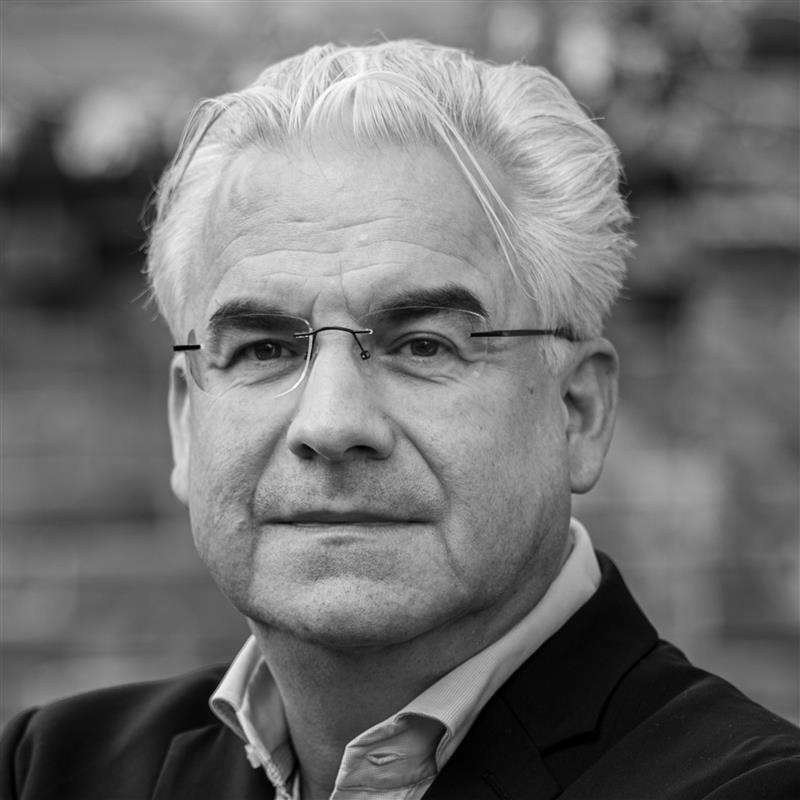 Peter Flory
Director Sales
InBetween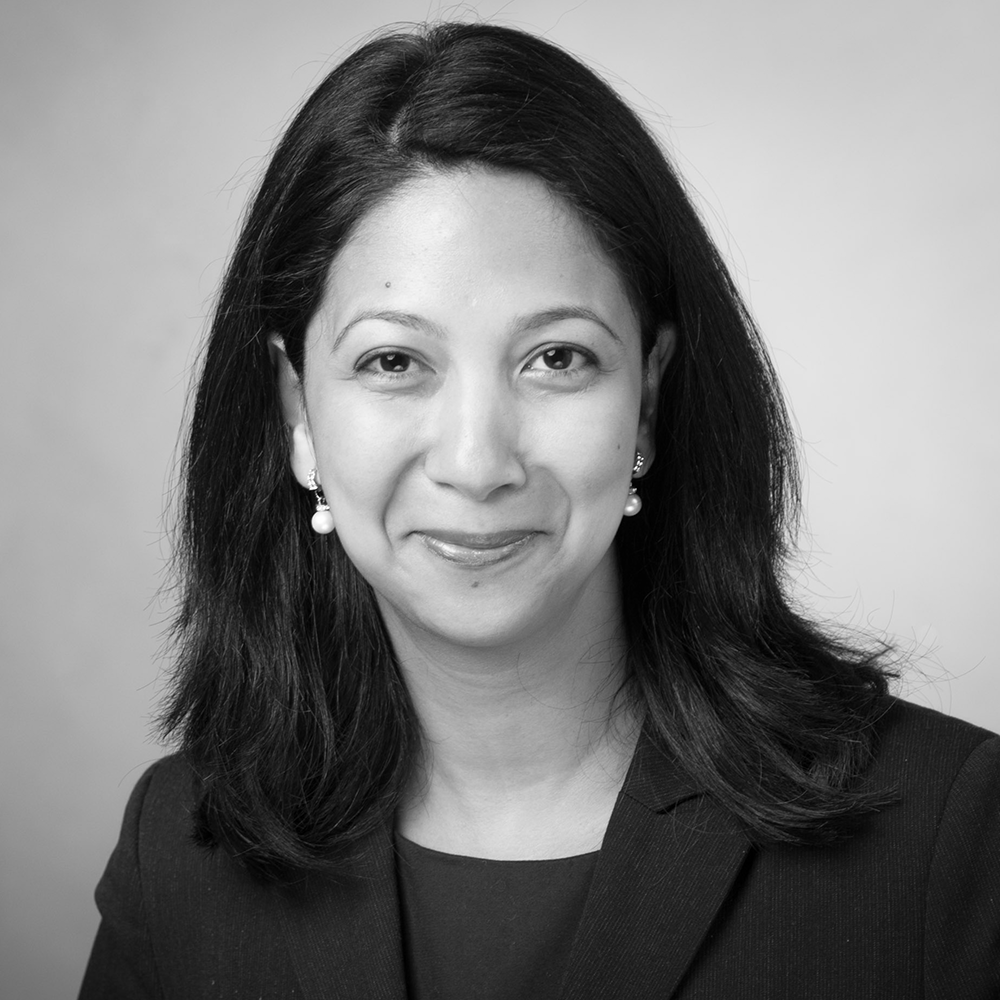 Dr. Laleh Gomari-Luksch
Project Manager
InBetween
Maximum creativity AND 95% degree of automation: 29 country-specific publications in 19 languages.
For the Love of pets – 13 times faster, thanks to 80% automation.
700 layouted pages in 12 hours out of SAP: Full performance at 50% less time and effort.