Webinar:
Web-based creation & personalization of publications with the
InBetween Publication Wizard
As if by magic
:
Hassle-free collaborative publishing with the InBetween Publication Wizard!
In this webinar, InBetween Software's in-house expert, Mrs. Sabine Hampp provides an exciting in-depth demonstration of the InBetween Publication Wizard, presenting valuable insights on the features and benefits of this publishing service.
The InBetween Publication Wizard is an easy-to-use web application, which enables all of the relevant departments, from Marketing and Sales to Design, to actively participate in the planning and creation of their marketing publication.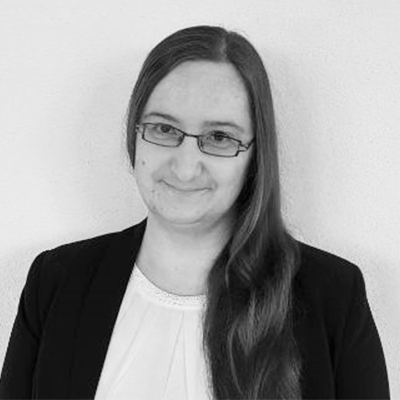 has been working at InBetween Deutschland GmbH since 2016. As a Senior Consultant, she supports potential and existing customers in optimizing their publishing processes. As a Project Manager, Sabine leads publishing projects for customers across a wide range of industries.
Through her studies in printing and media technology, she is well acquainted with the challenges of the optimizing processes from data management to the finished publication. Sabine has already accompanied the integration of the InBetween Publication Wizard in product management and therefore knows this web application like the back of her hand.