Syndigo Connect Europe​ Amsterdam
WHEN:   On October 17th and 18th, 2023
WHERE: Amsterdam Marriott Hotel
We are excited to share that InBetween, a long-standing partner of Syndigo, will be a Silver sponsor at the Syndigo Connect Europe Amsterdam Event on October 17th and 18th.
Join us for this fantastic opportunity to connect with industry leaders and gain valuable insights into limitless possibilities of automation!
Together with our partners and event sponsors, Advellence and Valantic we're excited to bring you a perfect opportunity to:

Network with Syndigo executives, customers, and partners
Stay updated on latest industry trends in PIM/MDM and digital publishing
Learn from thought-provoking keynotes
Discover state-of-the-art sales, GTM, product, and service delivery offers.
Syndigo, known as the industry's first Active Content Engine, continuously optimizes content and data flows at every touchpoint. Their platform leverages the largest global two-way network to manage the ever-increasing volume of data in today's business landscape. Syndigo provides precisely what you need to manage content effectively and drive revenue without compromising on quality or control.
This event is your golden opportunity to enhance your understanding of Syndigo's comprehensive ecosystem and cutting-edge solutions. With insights from distinguished keynote speakers, informative presentations, and guidance from Syndigo's esteemed executive team, you'll acquire a firm grasp of the latest industry trends. Whether you're venturing into the dynamic realm of PIM/MDM and digital publishing or you're a seasoned expert, the agenda is thoughtfully crafted with vibrant discussions, featuring insights from prominent figures such as JJ Delgado, the leader behind the biggest international sales day in Amazon History and a leading AI Thought Leader, and Alexander Graf, Germany's top eCommerce Podcaster, among others. You'll also gain access to best practices generously shared by industry titans such as Bayer, Denner, Eurogast, and many more.
Your participation at Connect Amsterdam is not merely a networking opportunity; it's your chance to actively shape the industry's future direction!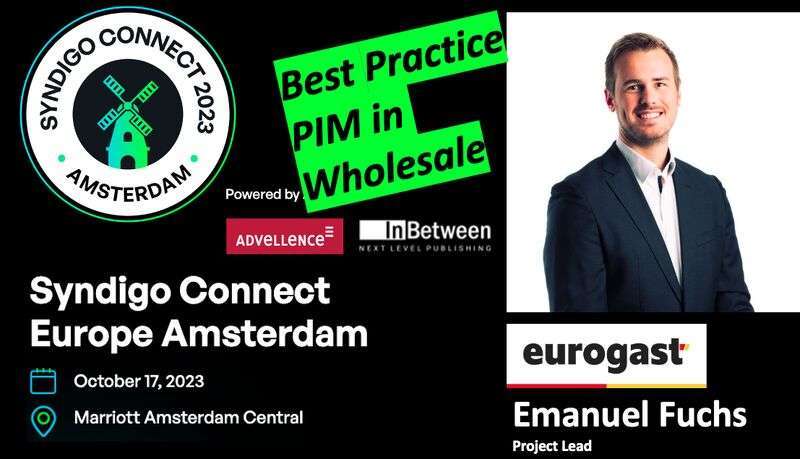 Ready to dive into Eurogast Austria's groundbreaking digital publishing journey? Explore the full project details and discover how innovation is reshaping the retail landscape!
🌟 Keynote Highlight: A New Era of Retail Leaflets
In the captivating keynote  "Eurogast Austria boosts productivity: Collaborative and highly automated digital print publishing of bi-weekly retail leaflets", Emanuel Fuchs, Product Owner MDM at Eurogast Austria, will guide you through their remarkable digitalization transformation.
In collaboration with Advellence Solutions AG, Eurogast Austria is poised to reach new heights in digitalization. Their journey involves revolutionizing information management and publication processes through the seamless integration of Syndigo's PIM solution with InBetween's Print Automation Solution.
At the heart of their digitalization mission is the goal to automate the production of informative and visually captivating leaflets. This transformation is set to save Eurogast Austria countless hours, weeks, and months of manual work!
Don't miss out on this inspiring success story that's set to reshape the way Eurogast Austria approaches content management and publication!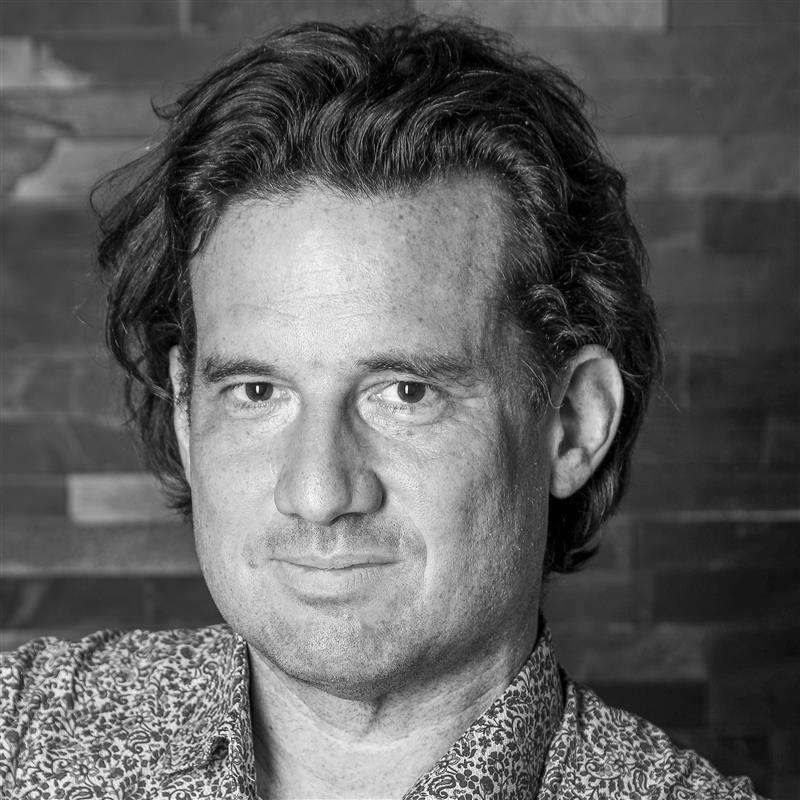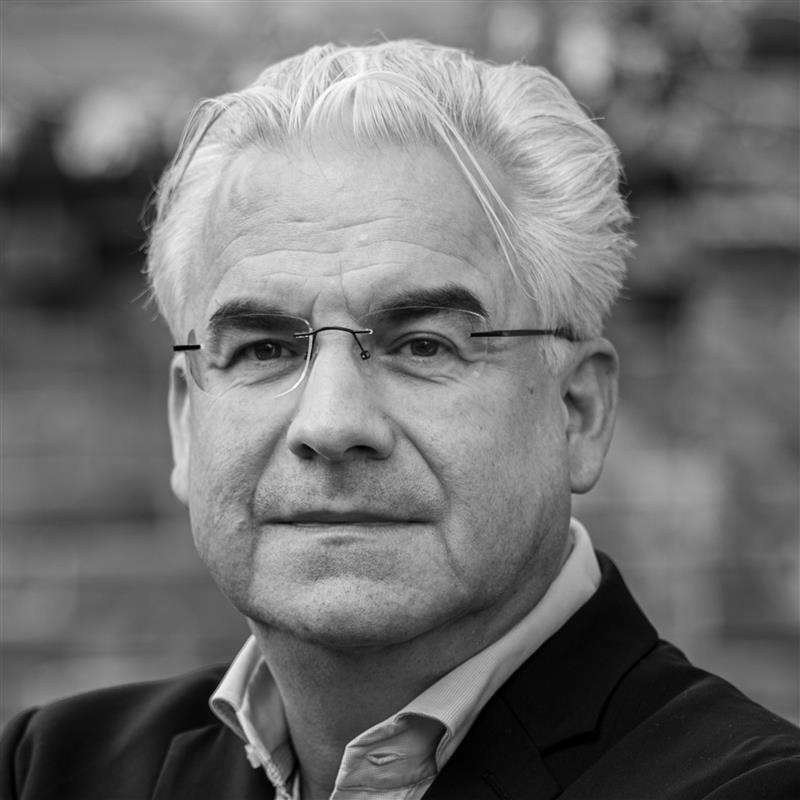 Peter Flory
Director Sales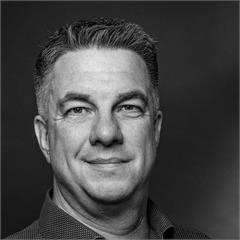 Maximum creativity AND 95% degree of automation: 29 country-specific publications in 19 languages.
For the Love of pets – 13 times faster, thanks to 80% automation.
700 layouted pages in 12 hours out of SAP: Full performance at 50% less time and effort.