Publishing has to be flexible,
dynamic and scalable
Those who seek to market their products in this day and age face a very complex challenge. Shorter product development cycles and sales and marketing materials tailored to specific target groups with constantly changing requirements mean an increase not just in the number of relevant output channels but also in the frequency with which documents must be newly drafted or adapted. This is compounded by the fact that a large number of locations, participating bodies and departments favor coordination efforts and potential for error that can easily jeopardize the efficiency of the processes involved. Counteracting this requires publishing solutions that are flexible and scalable. We speak with Alexander Dressler, Managing Director of InBetween, about the properties and features such a solution must-have.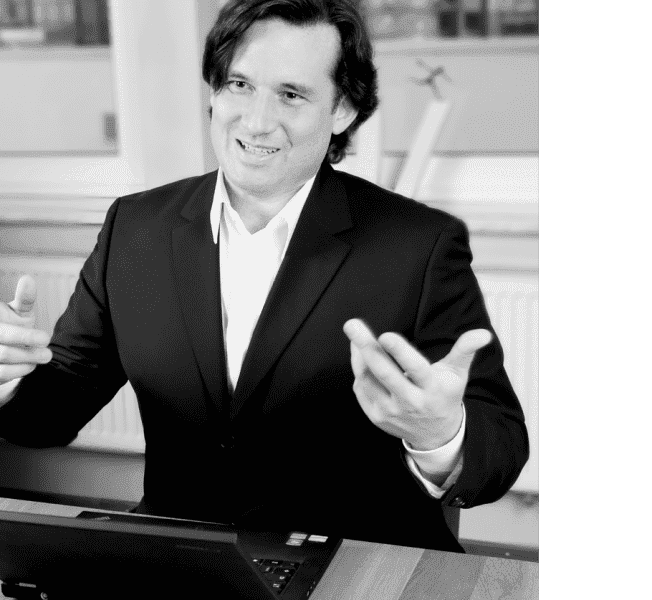 ALEXANDER DRESSLER
Alexander Dressler is the CEO of InBetween Deutschland GmbH and InBetween Software Development Pvt. Ltd. in Goa. With more than 15years of experience in PIM and dynamic publishing, he ranks among the experts in the industry. A graduate with a diploma in business information systems,hetookthehelmatInBetweenin2008followinga management buyout.
InBetween GmbH
info@inbetween.de