InBetween digital Publisher App
Your next step in publishing is just a tap away!
From now on, the brand new Akeneo Print App, powered by InBetween, is officially available at the Akeneo App Store.
Do you need to plan and build publications across several roles in your team such as product management or marketing?
Effortless control and maximum efficiency at a high pace is possible. InBetween's comprehensive online solution creates the basis for successful collaboration – whether you produce digital or print publications. And the best part: It's available as an independent app, now.
The app consists of the following InBetween products:
The InBetween Publication Wizard as well as the InBetween Publisher and the InBetweeen Planner, tree web-based tools for collaboration and
distribution between individual departments relevant to the process.
Furthermore Creative Publishing with DTP Client and automated publishing with InBetween's Auto Generator Cloud will be giving an extra boost to your PX!
Your Demo is Just three steps away!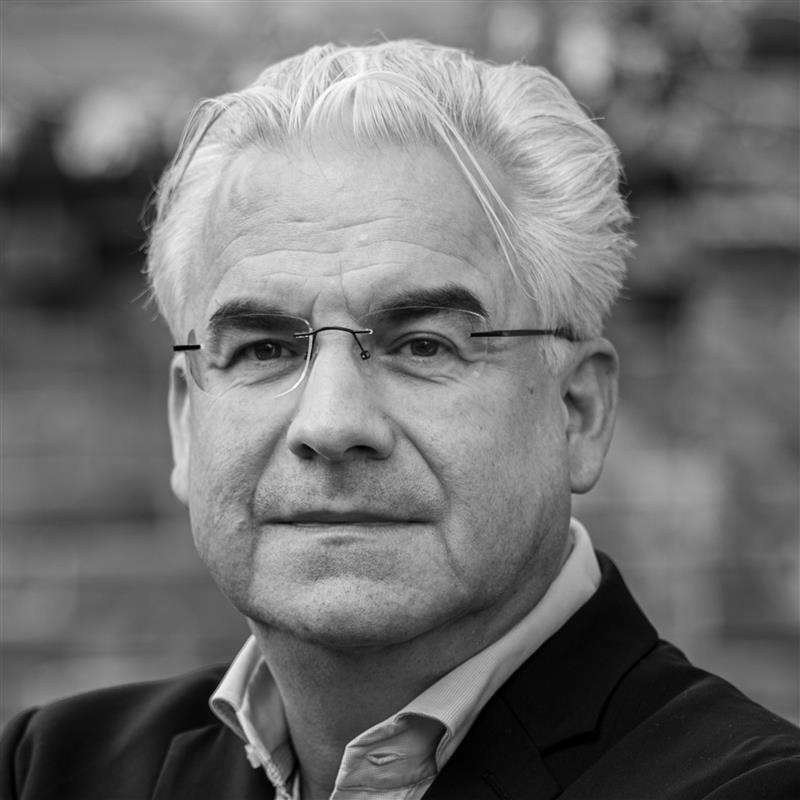 Peter Flory
Director Sales

Ob Sales Partnerschaft oder Inegrationspartnerschaft – oder etwas dazwischen: Wir haben das passende Modell, um gemeinsam mehr zu erreichen. Kontaktieren Sie mich für einen ersten Austausch.
Do you want to access your data quickly and without any complications directly within InDesign? Do you want to have immediate access to all available content?
With the InBetween DTP Client the integration of InDesign to your data is fast and seamless, enabling you to use your product information optimally for your advertising material anytime, anywhere. This way you are faster, more up-to-date and you can manage design and layout with ease and simplicity.
Create and edit templates directly in Adobe InDesign
Product information from your Akeneo PIM is provided by the InBetween InDesign PlugIn in the basket
Product templates enable product placement in the desired layout
Simply drag and drop the products from the product list onto the template
The product layouts are configured in the template
Automate the creation of entire page sections, or build publications piece by piece
Add editorial content and plan the page according to your creative vision
Since the components of your publication are linked to product data via templates, you can update them quickly and easily at any time
Do several departments plan and create publications at the same time for optimal preparation for the for the market?
We have got your back with accuracy and efficiency! The InBetween Publication Wizard, InBetween Publisher as well as the InBetween Planner, are three web-based tools that provide an optimal planning and working environment between individual departments with different needs relevant to the process. Make your publishing process more efficient and thus more enjoyable!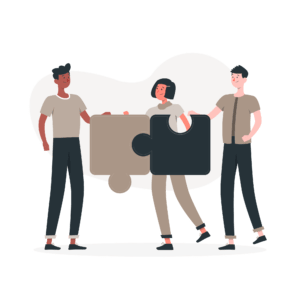 The InBetween Publication Wizard is a collaborative environment for your team to iteratively plan and build publications: non-technical users from purchasing, product management or marketing can participate as well as technical DTP users. Non-technical users responsible for publications can easily handle their publication workflows encompassing reviews and approval, before handing pages and sections of publications over for final editing and approval.
You select the pre-configured master pages provided in the tool and drag them to the editing area
Product data is automatically fetched from your Akeneo PIM and is made available for processing in the product basket
Then, products can be placed on the pages as desired
The product gets laid out automatically
The InBetween Publisher is the ideal solution for a most efficient and dynamic creation and distribution of your publications. You can give partners such as dealers, subsidiaries, or sales representatives on-demand access to your current and individualized publications.
If you integrate the InBetween Publisher into a self-service portal. The user identification of the portal automatically selects the dynamic parameters
Your distributors, dealers, sales or service staff only need to select the publication
Within seconds, they will obtain the perfect result in the desired language, currency, unit of measurement or with the desired assortment
 
The InBetween Planner is the perfect solution for handling all your ongoing publication processes. It allows you to control and monitor the iterative progress of all your publications, through all key stages: from initial planning to final publishing and distribution.
You define all sections, as well as the number of pages for each individual section
You can then define completion dates per section and per publication, as well as the responsible person for the project
The powerful tool collects the relevant data and images from the PIM system and inserts these into the publication pages.
Users can choose a language and generate the publication right there and then
The InBetween Auto Generator Cloud is a highly automated publication cloud service designed to enable the most efficient creation and distribution of your print marketing material with fresh product data from your databases. Your publications are produced time scheduled from your product data in your Akeneo PIM in the desired languages, the corresponding currencies and tailored to your customer segments. You can effortlessly generate all your datasheets on-demand, always with the most up-to-date data from the database. Without effort, without detours.
It uses smart product filtering to keep your publications up to date
At a scheduled time, it scans your PIM for changed or new products
For all updated products it will produce datasheets and store them in your PIM for availability in all channels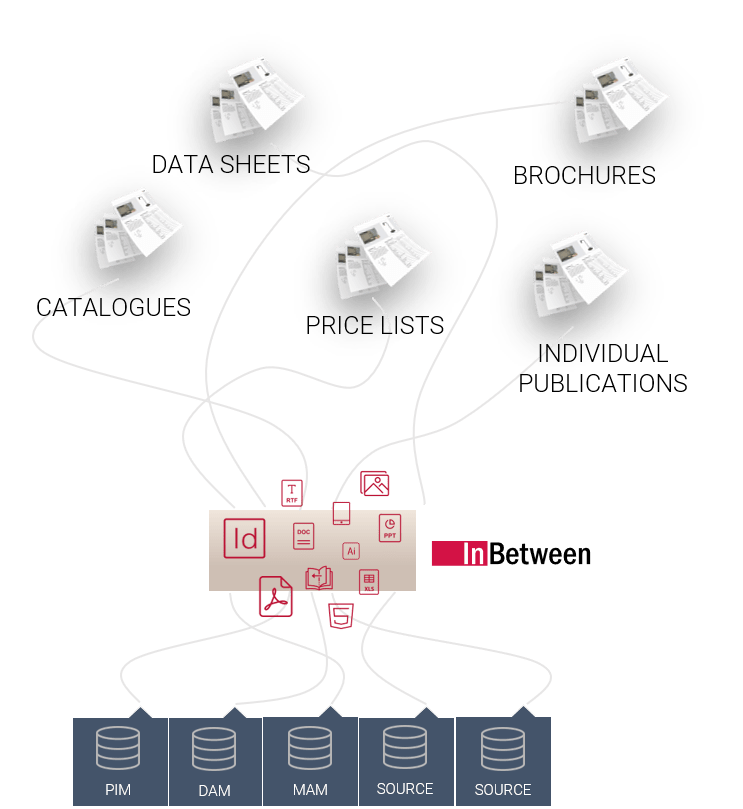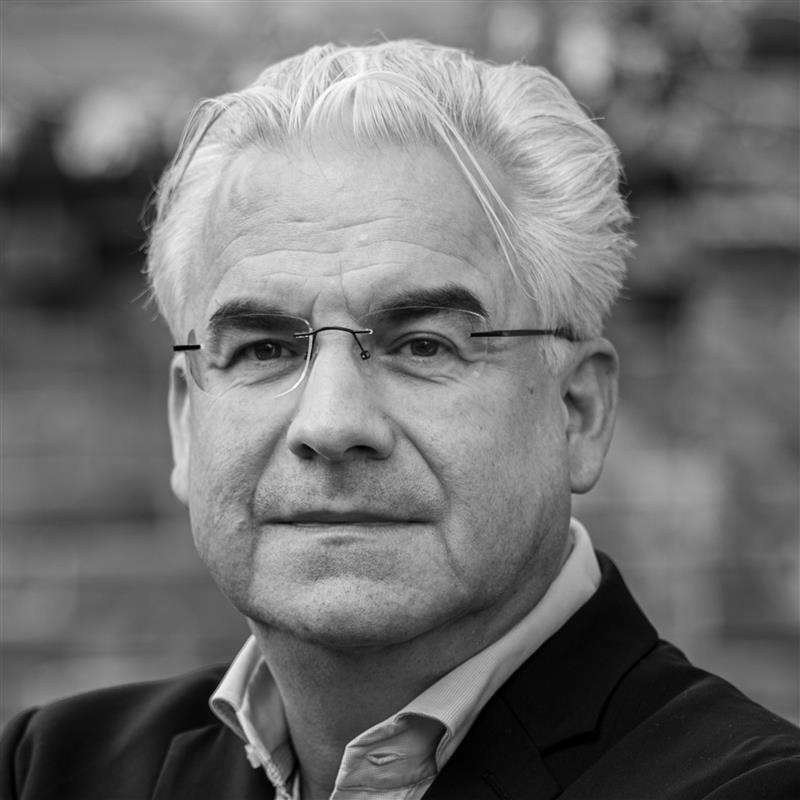 Peter Flory
Director Sales

Ob Sales Partnerschaft oder Inegrationspartnerschaft – oder etwas dazwischen: Wir haben das passende Modell, um gemeinsam mehr zu erreichen. Kontaktieren Sie mich für einen ersten Austausch.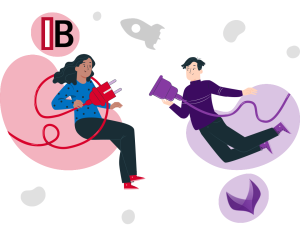 Create and distribute your marketing material efficiently
with the brand new Akeneo InBetween Print App!