new technological partnership with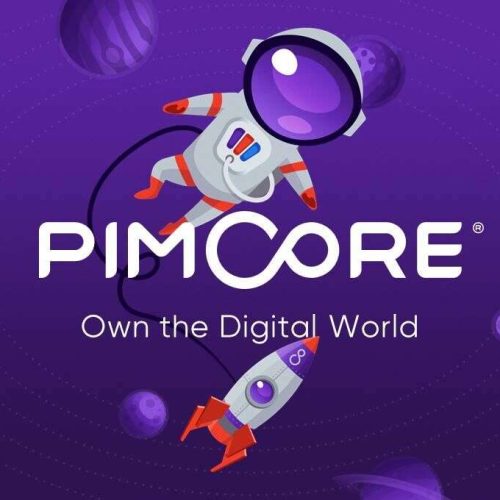 Build a strong foundation for a successful omnichannel communication!
We are delighted to announce a new technological partnership with Pimcore. This collaboration takes marketing communication of your company to the next level. The new partnership will make your print channel more agile by quickly converting the product information from your PIM system into marketing materials. We are looking forward to many exciting projects with our new partner! 
In recent years, the role of PIM systems in the business is steadily growing. PIM systems are capable of onboarding i.e. mapping, merging, and combining data from various sources. PIM systems are improving the product data and content quality to offer the perfect consumer experience. Quality product data enables you to quick produce compelling marketing content to respond to changing market demands. This is exactly where the collaboration between InBetween and Pimcore comes into play.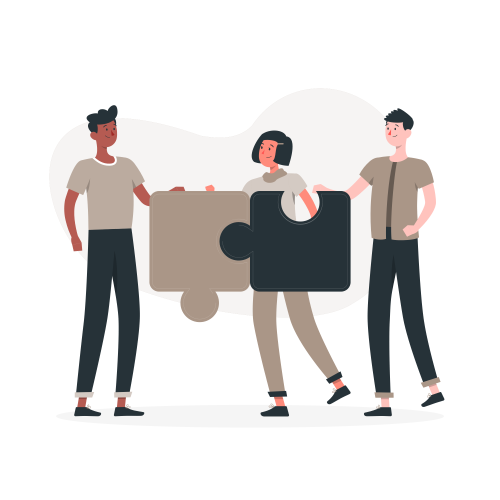 InBetween and Pimcore integrate seamlessly to offer more flexibility and speed in digital as well as print publishing. The InBetween server dynamically imports the data from your PIM system to create any kind of marketing publications. This means you can now produce detailed product sheets, sales documents, illustrated product lists, and many other attractive marketing publications in just a few clicks.
Pimcore is a fully composable, API-driven digital platform that allows you to centrally manage all corporate product data. Using this platform, companies can centralize their sales and marketing content, achieve highest-possible data quality and deliver best-in-class customer experience on every channel and device. The modular Pimcore suite includes modules for PIM, MDM, DAM, CDP, DXP/CMS, and digital commerce. 
The InBetween publishing solution enables partial or fully automated creation of complex documents such as datasheets, catalogues, web content and much more using information already logged into your PIM system. What's more, the changes in prices and other data made in the PIM system are automatically updated and reflected on the publication. Therefore, InBetween Solution makes your publication process faster and error-free while also lowering the production cost of your publications.
Make your print channel agile, react quickly to changing market demands and offer the best customer experience!