New InBetween Release 4.8
Stay on the cutting edge of technology
In this special webinar InBetween expert, Michael Christoffel, provides an exciting live demonstration of the new features of InBetween Database Publishing 4.8. During the demonstration, Michael elaborates on the highlights of the new release.
The following has been presented in detail:
Learn more about expanded functional capacities of our publishing software.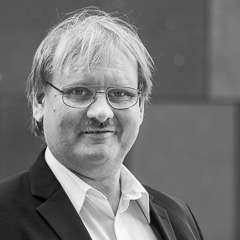 As a Director of Operations is responsible for customer relationship. Michael consults and supports prospective and existing customers in optimizing their publishing processes.
After completing his studies with a focus on computer science and economics, Michael already worked for well-known companies in Europe and also worldwide in the areas of business processes, data-based applications and product information management. For the last 10 years, Michael has been convincing companies of the benefits of automated publishing and helping them to produce publications more easily, more quickly, more cost-effectively and in better quality.